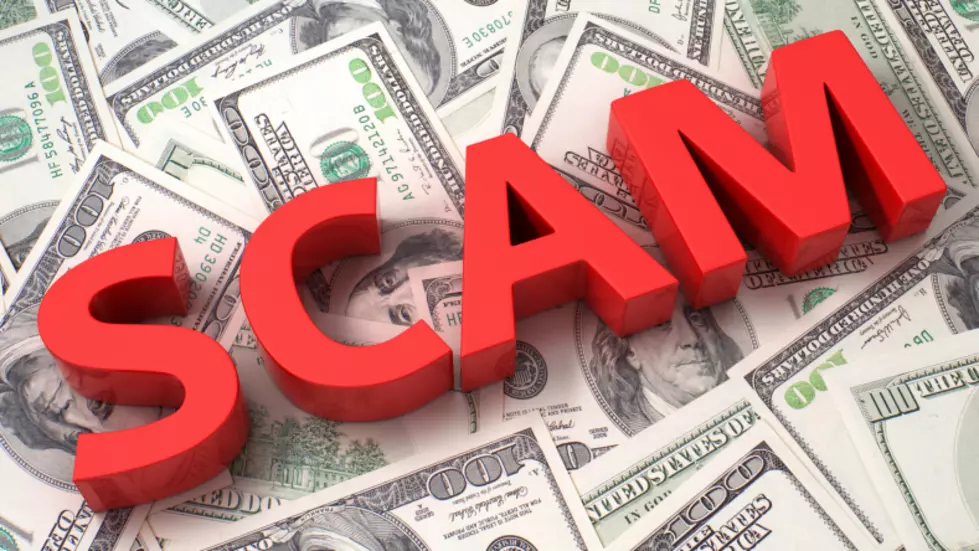 Warning: Realistic IRS Scam Impacting Hudson Valley Taxpayers
TimArbaev
Even some of the smartest residents in the Hudson Valley are being fooled by this current IRS scam that involves your tax information being stolen.
Scammers are posing as IRS representatives, calling Hudson Valley taxpayers and claiming they owe money to the IRS, or that two certified letters were sent to the taxpayer in the mail, but were returned as undeliverable, according to the Orange County Sheriff's Office.
The scammers then demand payment immediately, by using a pre-loaded debit card or wire transfer.
Taxpayers are told if they don't pay right away they will be punished by arrest, deportation or suspension of a business or driver's license.
According to the Orange County Sheriff's Office, in the most recent version of this scam, thieves use phishing and other schemes to steal client data from tax professionals. Then use the data to file fraudulent tax returns and use the taxpayers' real bank accounts to deposit erroneous tax refunds.
The thieves, posing as IRS, debt collection agency officials, or law enforcement, also call attention to the error and ask taxpayers to return the money to them.
The thieves "spoof" the IRS phone number to make the façade all the more real, officials say.
To report IRS scams call 1-800-366-4484.
Here are this week's Top 5 news stories from the Hudson Valley
More From Hudson Valley Post