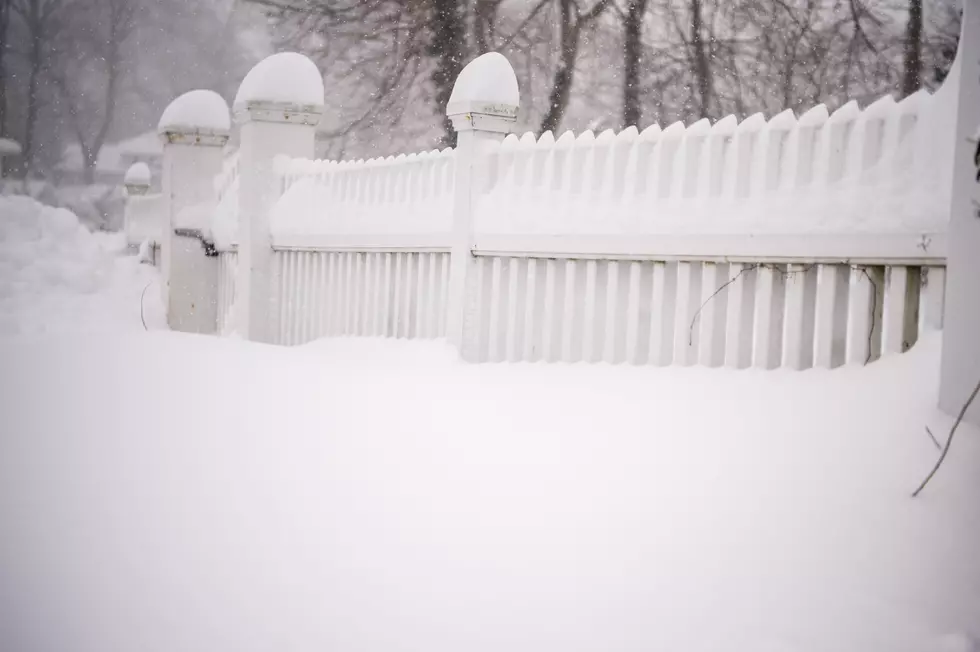 Many Parts of the Hudson Valley Could See up to 16 Inches of Snow
Andrew Theodorakis/Getty Images
The National Weather Service issued a Winter Storm Warning for the Hudson Valley from tonight until Thursday.
As of this writing, the National Weather Service is predicting:
10 to 14 inches of snow for Orange County, with localized amounts up to 16 inches in southern Orange County.
12 to 16 inches for Putnam, Rockland and Westchester counties.
6 to 12 inches in Dutchess County, with localized amounts up to 15 inches across southeastern Dutchess County.
3 to 7 inches in Ulster County, with localized amounts up to 10 inches across far southern parts of eastern Ulster County.
4 to 8 inches for Sullivan County
Forecasters say there's a sharp cut-off with the storm, with southern parts of each county seeing the most snow.
Snowfall could start after midnight on Wednesday. With snow coming down heaviest in the morning and afternoon.
Now some good news, Hudson Valley Weather, which hasn't released their final forecast as of this writing, believes there is a good chance of the storm being a bust.
"Two words for this storm, volatility and fluid," Hudson Valley Weather wrote on Facebook. "There is low confidence and a very high bust potential. Be prepared but do not take what you are seeing verbatim just yet..."
The storm could lead to some snow closing and delays. For the latest information about Hudson Valley snow closings and delays CLICK HERE. Make sure to check this page often as we will continue to update the page with the latest snow closings and del
More From Hudson Valley Post