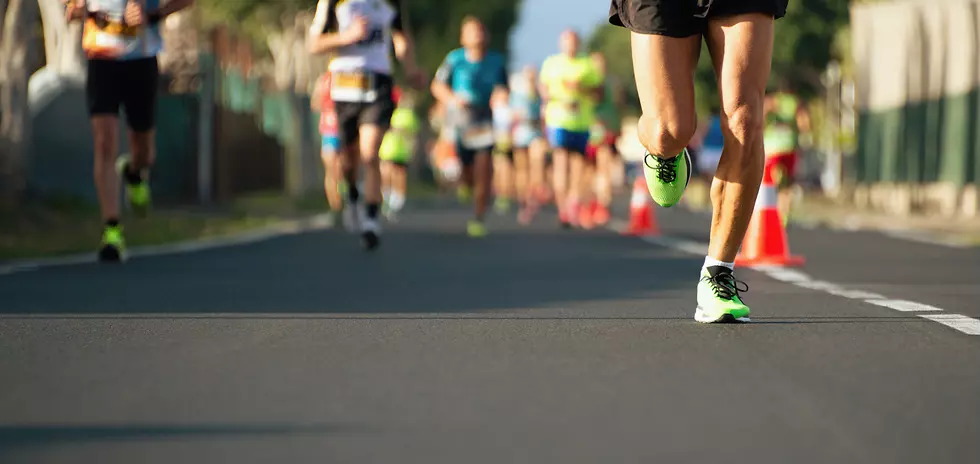 Police: Hudson Valley Man Nearly Hit St. Patrick's Parade Racers
Getty Images/iStockphoto
A Hudson Valley man is accused of nearly hitting a number of people during the Shamrock run of a local St. Patrick's parade.
On Sunday around 1:15 p.m. a 75-year-old man from Saugerties was arrested on Broadway near East Chester Street during the Shamrock Run of the Kingston St. Patrick's Parade.
The man is accused of pulling out of the Burger King parking lot onto Broadway and nearly hitting several runners.
At the time, the road was closed for the parade and run. When a Kington police officer approached the 75-year-old man he ignored commands being given to him to turn off the truck and exit the vehicle, police say.
According to the Kingston Police Department, officers were able to reach through the driver's window to turn off the truck but were unable to remove Cardall from the vehicle due to the doors being locked. Eventually, officers broke the passenger window to get in the truck and remove the driver.
The 75-year-old Saugerties man was charged with reckless driving, reckless endangerment, resisting arrest and obstruction of governmental administration.
More From Hudson Valley Post