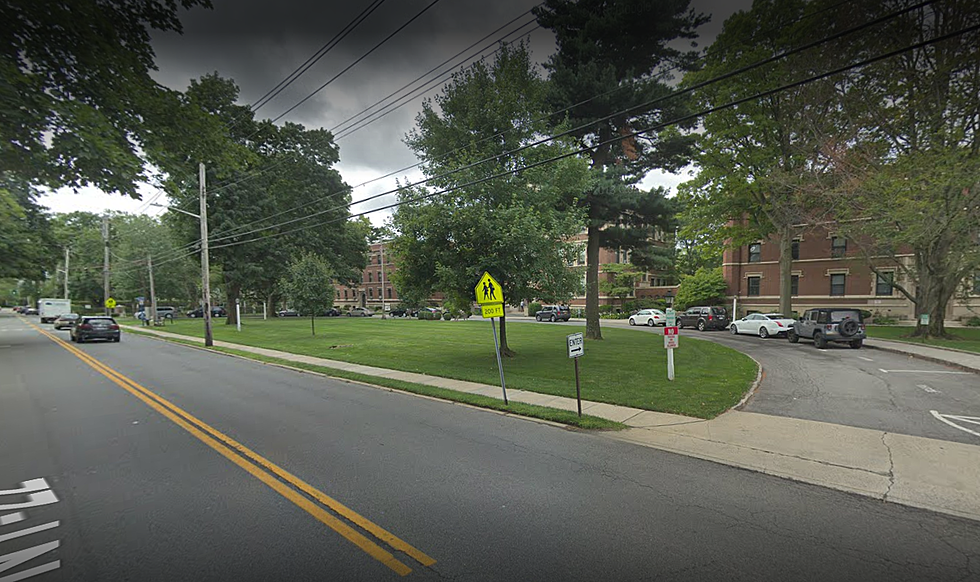 Hudson Valley Teacher Accused of Holding Mock Slave Auction
Google Maps
A Hudson Valley teacher is making national news for allegedly holding a mock slave auction.
According to parents, a white fifth-grade teacher at the Chapel School in Bronxville allowed white students to bid on black students who acted as slaves during a mock slave auction inside the classroom on Tuesday, USA Today reports.
"When they got inside the classroom, she started a bidding process going, '$100, $200 …' and said to one of the other kids, 'You're a wealthy white man' and started bidding at $300," Vernex Harding, the mom of a black student, told the New York Post.
Harding told WPIX the teacher, Rebecca Antinozzi, made African-American students go into the hallway to put "to put imaginary chains along our necks and wrists, and shackles on our ankles."
Officials from the school are investigating the allegations. The private school's principal called the fifth-grade social studies lesson "racially insensitive and hurtful," in an email to sent to parents obtained by WPIX. Yahoo News reports Antinozzi has been removed from the classroom as the investigation continues.
The teacher's attorney, says the allegations aren't right adding Antinozzi didn't mean to offend anyone.
"The portrayal of the history lesson that has been reported is inaccurate, out of context, contains false facts and ignores the overwhelming support of Ms. Antinozzi from dozens of parents at the school," Joshua Kimerling told the New York Daily News. "To the extent, anyone took offense to a small portion of the overall lesson that day, it certainly was never intended."
New York Attorney General Letitia James told WPIX her office is investigating, calling the incident "deeply troubling."
More From Hudson Valley Post