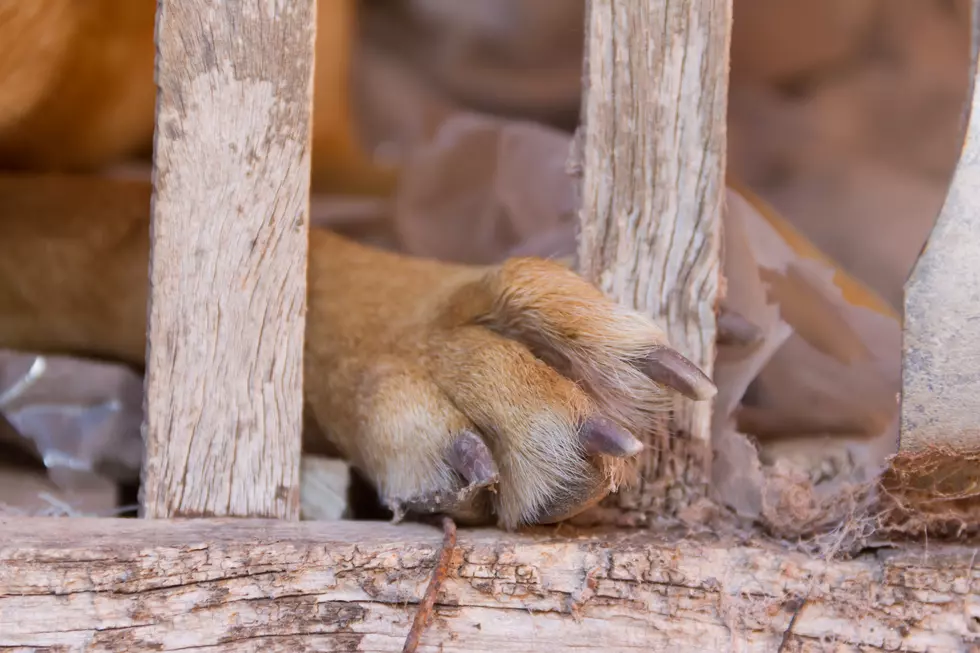 'Upsetting' Animal Cruelty Video Spread in Hudson Valley School
Getty Images/iStockphoto
An investigation is underway after an "upsetting" video showcasing animal cruelty circulated through a Hudson Valley school.
On Tuesday, Newburgh school officials were told about a video involving animal cruelty that was circulating among students at South Middle School.
"The video was not filmed on school grounds, however it contained contents that were disturbing to many students. Building administrators, school counselors, and local police intervened to avoid further disruption and to process the contents of the video in a safe and understanding environment. Please keep in mind, rumors are being intermingled with the truth. The district and the local police department are continuing to investigate this issue to determine what is true and what is a rumor. We will act as needed based on the outcome of our investigation," South Middle School Principal Lisa Buon wrote in a statement on the school's website.
The contents of the video involving the alleged animal cruelty haven't been released, but school officials believe the video "may be upsetting for your child(ren)."
The Newburgh Enlarged City School District and police in Orange County continue to investigate.
More From Hudson Valley Post