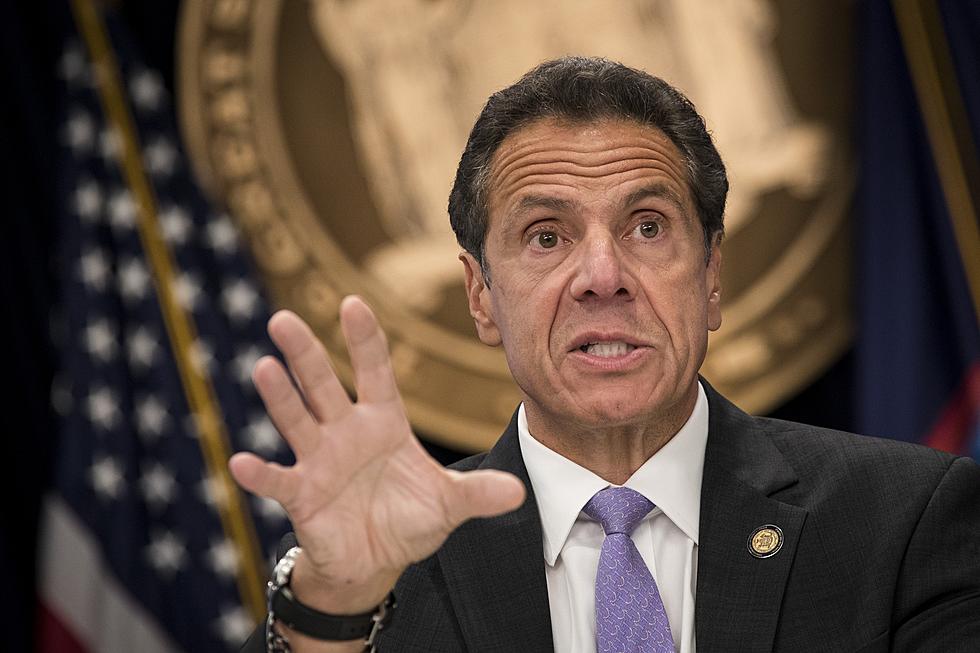 Gov. Cuomo is Selling his $2.3 Million Hudson Valley Home
Getty Images
Gov. Cuomo is planning to move out of the Hudson Valley.
Gov. Cuomo and his partner, TV star Sandra Lee, are selling their home in Westchester. Their 1950s Colonial in New Castle will be listed for $2.3 million, according to the New York Times.
Lee, a Food Network personality and author, and Cuomo have lived in the lower Hudson Valley for the past decade.
The New York Post reported Cuomo and Lee are also splitting up. Lee and the Governor's office denied the couple is splitting up.
Lee says they no longer need their Westchester home because Cuomo's three daughters have grown up and are living elsewhere.
More From Hudson Valley Post