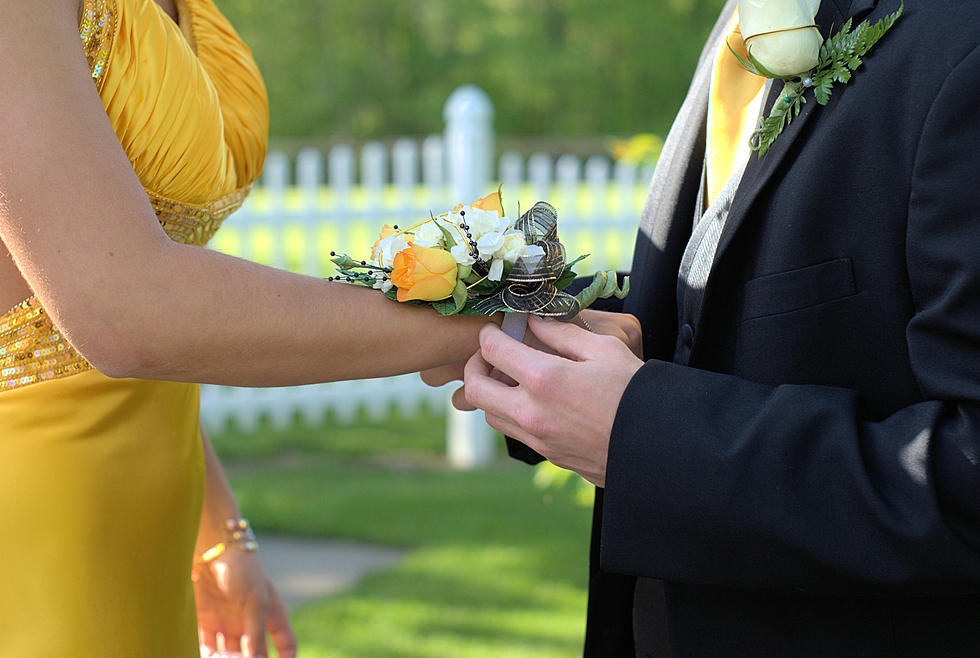 Lower Hudson Valley Teen is Going Viral for Epic Promposal
Susan Prentice
A Hudson Valley teen is going viral for the great lengths he took to ask a classmate to prom.
Horace Greely High School senior Kyle Gelber wanted to find a unique way to ask his girlfriend to the prom. Boy, did he!
On Sunday, the Westchester teen took his girlfriend, Horace Greely junior Phoebe Spar, to Times Square. Gelber then used a T-Mobile billboard in Manhattan to ask Spar to prom.
As you can see in the embedded video, Gelber was seen in a photo on the T-Mobile Times Square billboard holding a sign that asked Spar to prom.
Gelber's father is friends with the CEO of T-Mobile who allowed the teen to use the billboard, ABC reports.
Gelber told ABC he wasn't sure if Spar would say yes. But one could say the sign opened up Spar's eyes because the junior said yes to the incredible promposal.
More From Hudson Valley Post