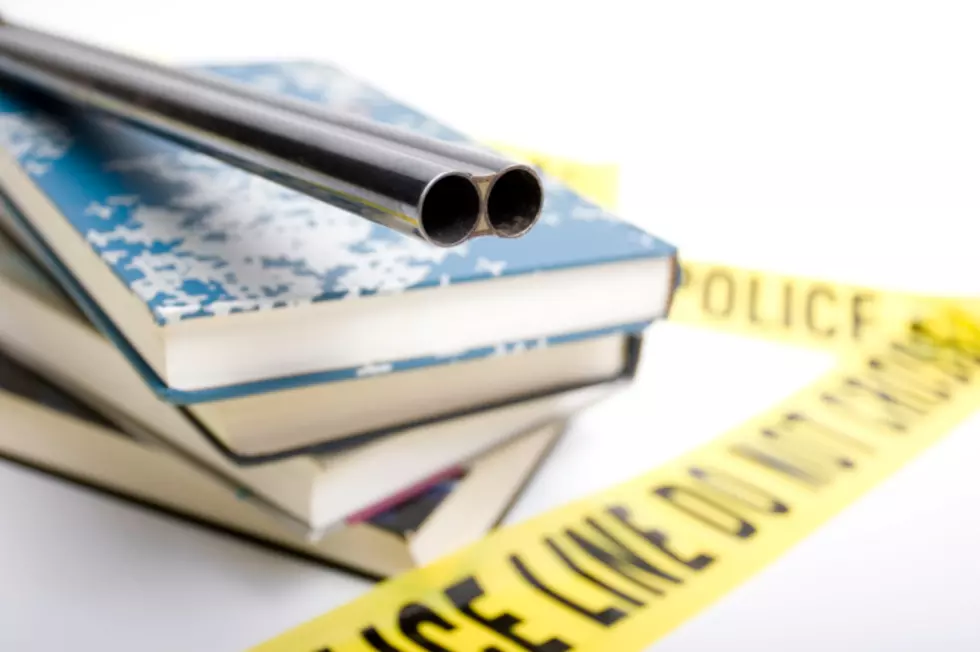 Police: Hudson Valley Teen Threatened To Shoot School
Thomas Moens/ThinkStock
A teen from the Hudson Valley is accused of threatening to shoot up a local school.
On Friday, the Saugerties Police Department received a complaint from the Saugerties School District about a Facebook post where someone made a threat of violence against a school.
According to police, the post said, "I wanna just go to the gd (god damn) school and shoot it up rn (right now) I don't give a f--- if I got to jail."
Following an investigation, police allege 18-year-old Alexander Scott McLain of Saugerties, a registered 10th-grade student in the Onteora School District, wrote the post.
Working with the Onteora School District Superintendent and the Onteora High School District school resource officer, Saugerties police found McLain in Village of Saugerties.
McLain was interviewed by police and admitted to making the post and several other posts because he was mad over recent communication he received from Onteora High School, police say.
An investigation determined McLain doesn't own any guns, according to Saugerties police. McLaine was charged with making a terroristic threat, a felony. He was remanded to the Ulster County Jail in lieu of $25,000 cash bail or $75,000 bond.
A stay-away order of protection was issued on behalf of the Onteora Central School District.
More From Hudson Valley Post