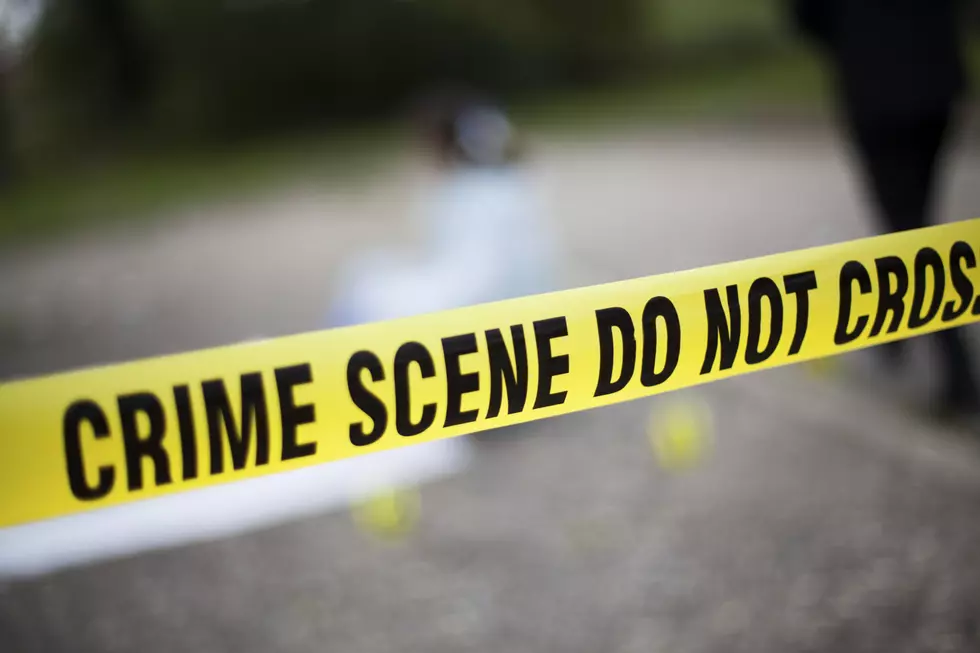 Hudson Valley Man Murdered While Vacationing in Nashville
LukaTDB/ThinkStock
The search for the killer continues after a Hudson Valley man was mysteriously murdered during a car chase in Nashville.
Eliezer De la Cruz, 21, of Yonkers was fatally shot while driving on Interstate 40 in Tennesse on Saturday. After he was shot, De La Cruz's rented SUV left the interstate, lost control and ended up in the middle of the interstate, NBC reports.
The 21-year-old was pronounced dead on the scene from a gunshot wound to the head, according to Fox. An unnamed passenger from the Bronx suffered a broken leg.
De La Cruz was shot while being chased on the highway by two other vehicles, police say. Reports say his rented SUV contained thousands of dollars of cash.
A source told CBS, De La Cruz had a minor criminal mischief charge in Yonkers. He flew into Nashville from New York on Thursday.
Police are trying to figure out where the money came from. It's unclear why he was being chased by two cars or why the vehicle was shot at.
More From Hudson Valley Post