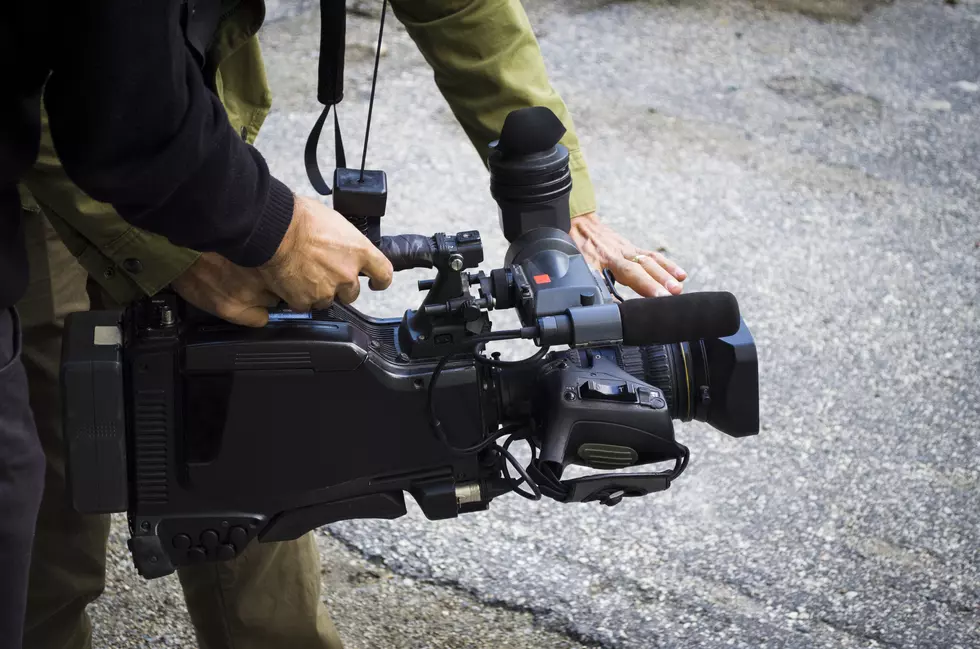 Traffic Delays Expected As Filming Closes Hudson Valley Road
Getty Images/iStockphoto
HBO filming in the Hudson Valley is going to shut down a local road during rush hour for the next few days, likely leading to traffic delays.
The Village of Ellenville Police Department announced HBO filming in the area will lead to roads being closed this week and again in late May.
This Wednesday and Thursday as well as Wednesday, May 23, Nevele Road at Route 209 and Nevele Road at the golf course will be closed to all traffic from 7 a.m. until 7 p.m.
"You may experience some small delays if traveling on Route 209 in the area of 613 Automotive from time to time over the next few days, due to the ongoing filming of this movie," Ellenville police wrote on Facebook.
Traffic will be detoured to Route 209 South to the Nevele Road entrance. People at Country Clubs Arms will be detoured out of the complex turning right onto Nevele Road heading South to 209.
Parking isn't allowed on Canal Street and Center Street from Route 209 and Broadhead Street on Thursday, May 9 from 7 a.m. until 7 p.m., according to the Ellenville Police Department.
More From Hudson Valley Post