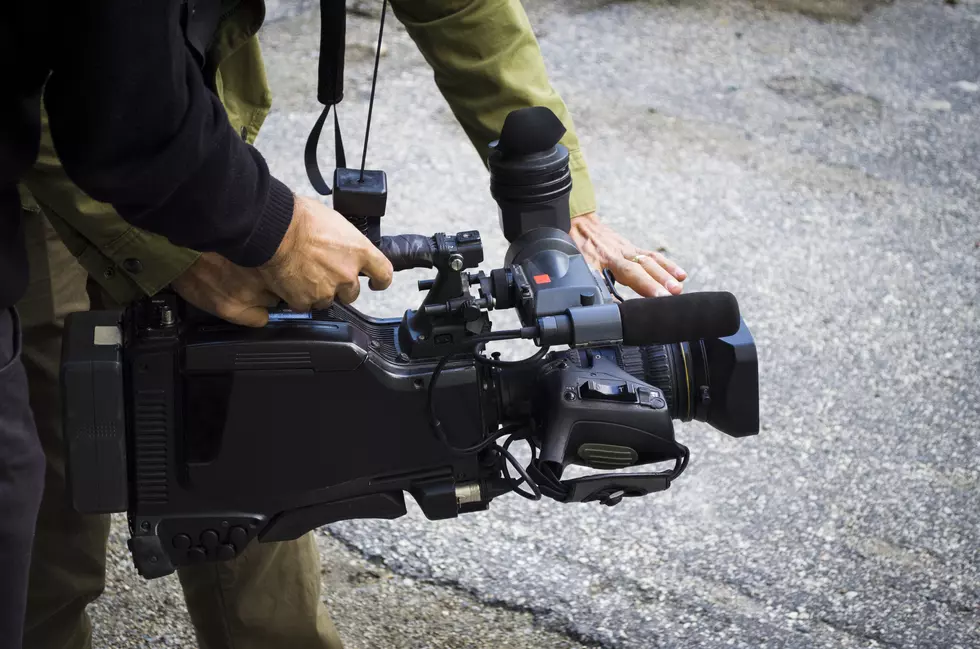 Filming Will Close Congested Hudson Valley Road During Rush Hour
Getty Images/iStockphoto
HBO filming in the Hudson Valley is going to shut down a congested local road during rush hour for a number of days.
"The scenes take place in 1960's which necessitates complete control of the surrounding traffic so that period appropriate vehicles are placed on the roadway," Town of Ulster Town Clerk wrote on Facebook while warning drivers of the upcoming road closure.
The road will be closed for filming from 5 a.m until around 7 p.m. on both days, officials say.
A plan will be in effect detouring traffic onto Sawkill Road for the duration of the shoot. HBO officials are working with the New York State DOT to place signs that indicate the date and times of the closure and detour one week in advance of the shoot at DOT approved locations.
hthttps://www.youtube.com/watch?v=-iD6UNSzTzI&list=PLjNXQXk47NS4_FngmWYvFY4SwJv27H5_e
More From Hudson Valley Post