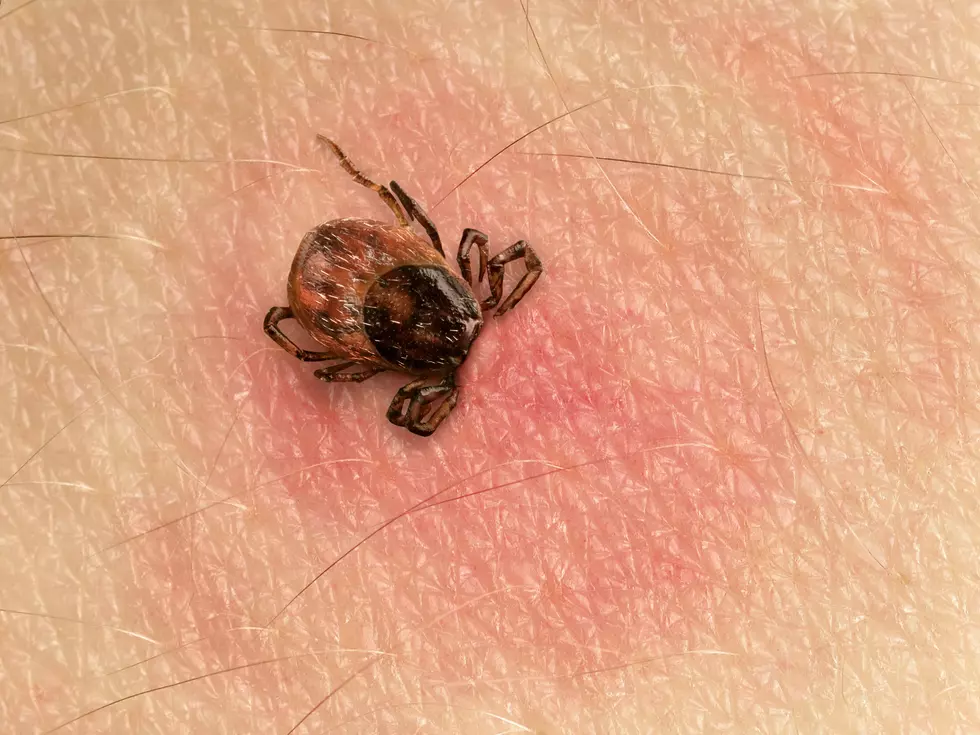 Tick Carrying Deadly Brain Swelling Virus Found in New York
Smileus/Thinkstock
A tick that causes dangerous and deadly brain swelling continues to spread in New York at frightening rates.
The Powassan virus is spread by the same deer tick that carries Lyme disease. Powassan, which in some cases has been fatal, attacks the nervous system and can cause dangerous brain swelling.
There is currently no treatment for the virus, which according to the CDC kills around 10 percent of people who become sick. Half are left with permanent neurological problems.
Signs and symptoms of infection can include fever, headache, vomiting, weakness, confusion, seizures and memory loss.
People with severe cases of the virus often need to be hospitalized to receive respiratory support, intravenous fluids, or medications to reduce swelling in the brain, according to the CDC.
In 2017, the last year on record, there were 33 people diagnosed with the virus in the United States. 16 of those 33 live in New York, according to the CDC. Two people died from the virus.
You can reduce your risk of being infected by taking the following precautions:
Using tick repellents
Wearing long sleeves and pants
Avoiding bushy and wooded areas
Thorough tick checks after spending time outdoors.
There are no vaccines to prevent or medicines to treat Powassan virus infection. People with severe Powassan virus disease often need to be hospitalized to receive support with breathing and swelling in and around the brain.
More From Hudson Valley Post