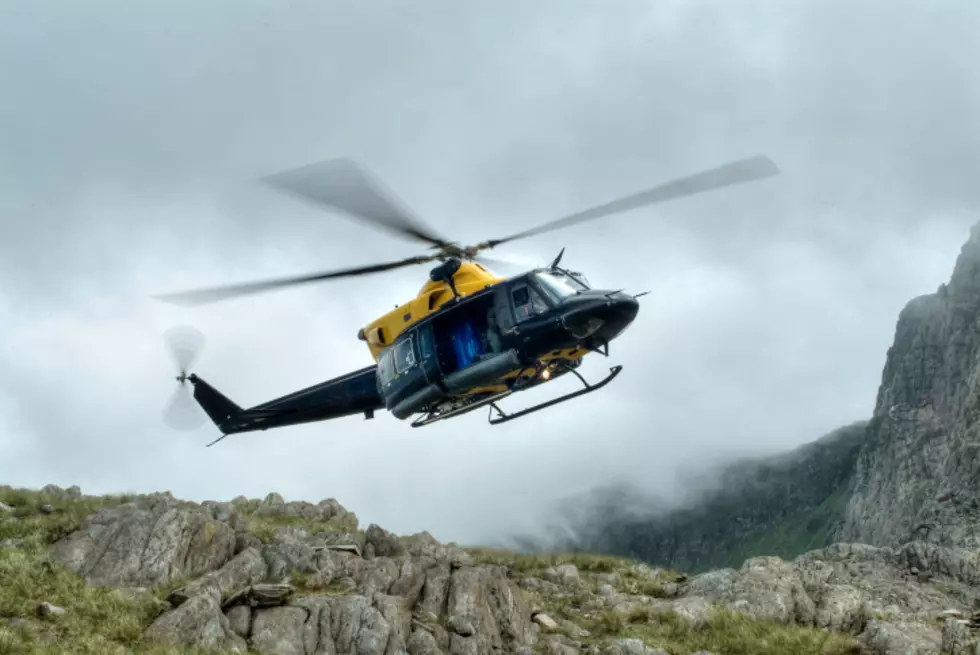 Man Falls to Death During Difficult Hike Near Hudson Valley
wzfs1s/ThinkStock
A man slipped while taking photos and fell to his death while hiking near the local area.
Sunday evening a man in his mid-20s fell while hiking on Jensen Ledge at Bouchouxville Trail Forest Preserve.
Police believe the unnamed man slipped off a ledge while taking photos. He was later pronounced dead. Due to difficult terrain and darkness, crews had to wait until Monday to remove the body near Sullivan County.
"This is probably one of the most difficult rescues as a far as a fall victim or an injured person that we've encountered," Hancock Volunteer Fire Chief Rolland Boomer, told WBNG.
According to the National Park Service, the hike is difficult, with a steep incline and uneven footing which leads to an amazing panoramic view of the Upper Delaware River Valley.
The man was hiking with two friends when he fell. At this time, police don't believe the death is suspicious.
More From Hudson Valley Post