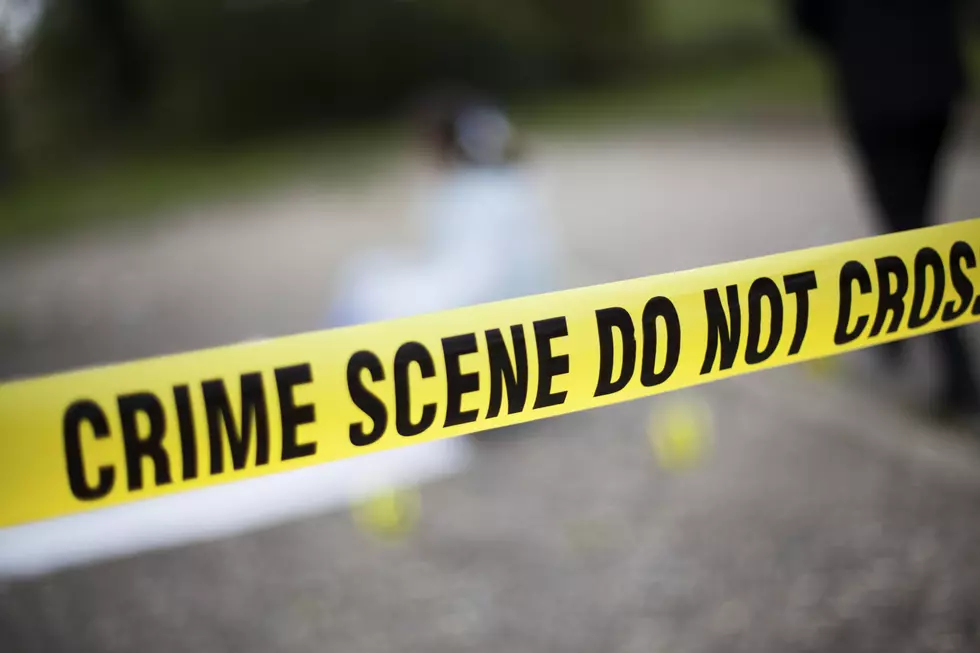 Baby Hit and Killed by Father in Hudson Valley on Memorial Day
LukaTDB
A baby was killed in the Hudson Valley after she was hit by a car driven by her father on Memorial Day.
On Monday at 3:37 p.m., the Ramapo Police Department responded to a serious motor vehicle accident on Phyllis Terrace in the Village of Kaser.
Arriving officers discovered that a 15-month-old girl was struck by a 2017 Toyota Sienna driven by her father, Levi Rosenberg, in a residential parking lot.
The child, Gitty Rosenberg, was transported to Good Samaritan Hospital by ambulance where she was pronounced dead.
Witnesses told ABC 7 that the father didn't realize what happened until he was flagged down.
The investigation into the accident continues, but at this time no charges have been filed.
More From Hudson Valley Post