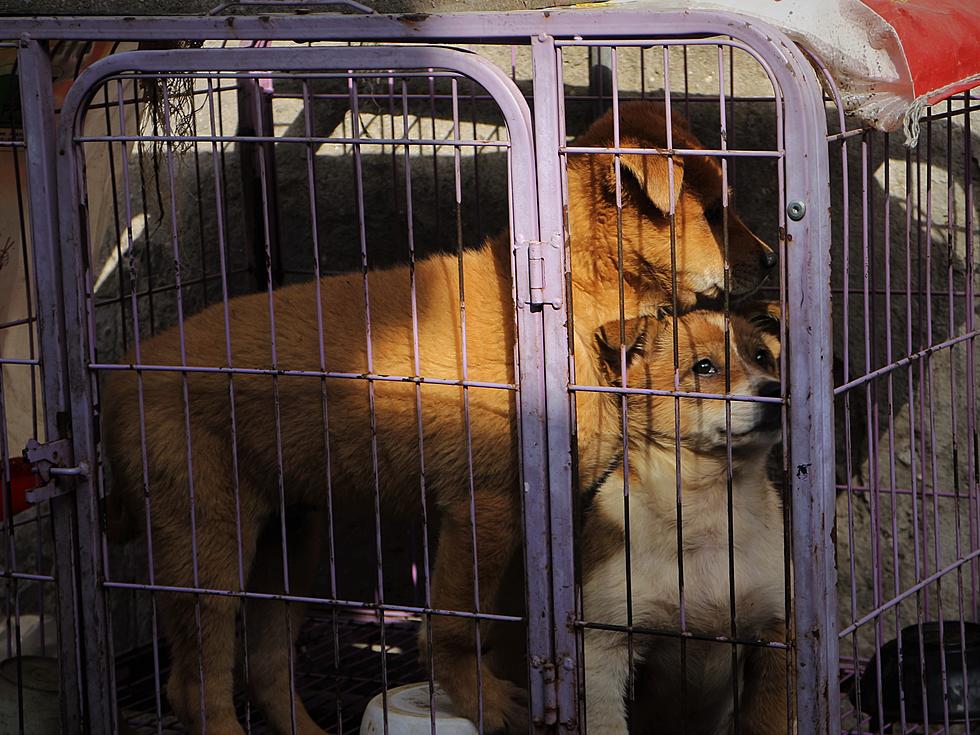 Hudson Valley Woman Charged With 26 Counts of Animal Cruelty
Getty Images/iStockphoto
A Hudson Valley woman is accused of leaving animals confined in tiny cages in unsanitary conditions without access to fresh air or veterinary care.
Following an investigation, the Hudson Valley SPCA Humane Law Enforcement Division in cooperation with the New York State Police, announced the arrest of Iren Ehrhardt 70, of Pine Bush.
Ehrhardt was charged with 26 counts of animal cruelty following a long investigation and the execution of a search warrant, officials say.
Ehrhardt, an unlicensed animal breeder, kept her animals confined in bedrooms and kitchen in small cages where they could not adequately move in unsanitary conditions without fresh air, inoculations or other veterinary care, according to the Hudson Valley SPCA.
Ehrhardt is Iren is scheduled to return to the Town of Crawford Court on March 4.
More From Hudson Valley Post