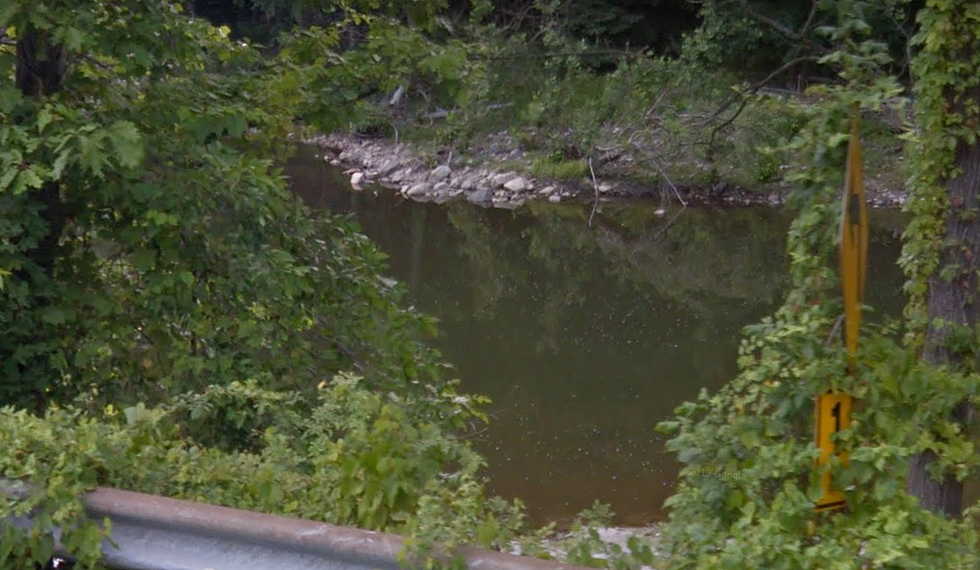 Hudson Valley Teen Drowns in Creek
Google Maps
A Hudson Valley teen tragically lost his life in a local creek. On Tuesday around 11:45 a.m., members of the Ulster County Sheriff's Office responded to the area of 18 Bruceville Road in the Town of Marbletown for a water emergency.
Deputies were told by people at the scene that a teenager had been underwater for several minutes.
Deputies attempted to locate the swimmer before the arrival of the In-Water Rescue Team. Members of Ulster Hose and deputies recovered the young man approximately 40 minutes after the original 911 call, police say.
Christopher Pelaez, 17, of Wallkill was transported to Health Alliance of the Hudson Valley, Broadway Campus. However, EMS and hospital medical personnel were unable to revive him.
The 17-year-old was pronounced deceased at the hospital. The cause of his drowning death is under investigation.