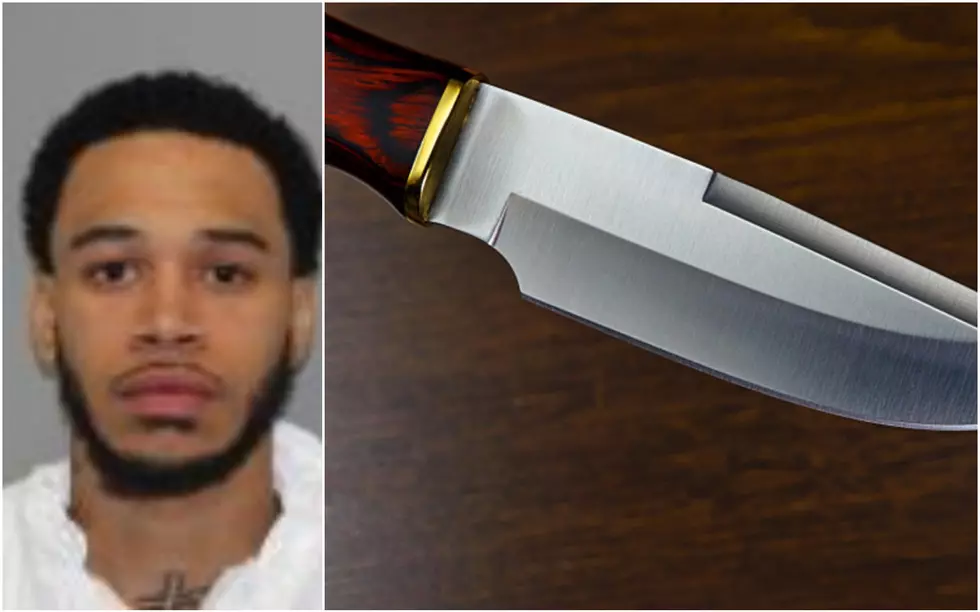 Hudson Valley Man Nearly Kills 1 During Election Victory Party
NYSP/ThinkStock
A Hudson Valley man nearly killed one person at a party to celebrate a recently elected Hudson Valley politician.
On Thursday in Ulster County Court, a jury convicted 26-year-old Jovan A. Wilkins of Lagrangeville with first-degree assault, a felony.
Wilkin was arrested in December 2017 in connection with the stabbing of a man during a house party celebrating then-recently elected Dutchess County legislator Giancarlo Llaverias' victory.
During the week-long trial, jurors heard testimony from surgeon Dr. Dennis-Roger Phillip of the Mid-Hudson Regional Hospital, forensic scientists Sarah Koss and Lisa Sheridan of the New York State Police Forensic Investigation Cente as well as several investigators with the New York State Police.
They also heard from the victim of the assault and an eyewitness who testified that as they were leaving the party, they saw someone being beaten and stomped. The stabbing victim was repeatedly stabbed in the back and lower abdomen by Wilkins as the victim tried to push people off the person who was being attacked, officials say.
Dr. Phillip told the jury that many of the stab wounds could have been fatal. He said one stab punctured the victim's lung, a second lacerated his spleen and that the wounds to the victim's abdomen in effect disemboweled him.
Wilkins faces up to 25 years in prison when sentenced.