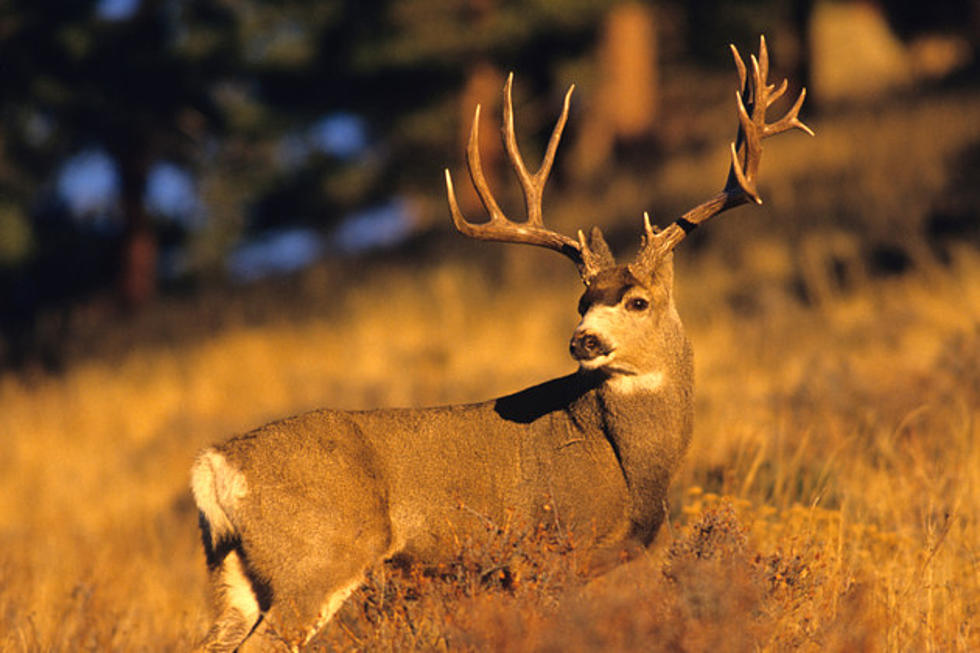 Hudson Valley Man Charged for 'Humanely' Killing Deer Hit By Car
Tom Tietz/getty images
A Hudson Valley man was charged for allegedly fatally shooting a deer on a local road, near homes.
On Jan. 4 around 6:30 p.m., New York State Department of Environmental Conservation officer Joshua Sulkey responded to a 911 call from Ulster County about a deer that was shot on a road in the area of Marbletown.
The man who is accusing of fatally shooting the deer was still on the scene when Sulkey arrived.
The unnamed man admitted to shooting the deer with his .380 pistol to "humanely end its life," officials say. The pistol was secured by officers.
The man was told its very dangerous to shoot a firearm near houses, or from a road, or at night, authorities say.
The man was issued tickets for illegally killing a deer, discharging a firearm from a roadway, and discharging a firearm within 500 feet of a residence.
He is set to appear in Marbletown Court in February.
More From Hudson Valley Post