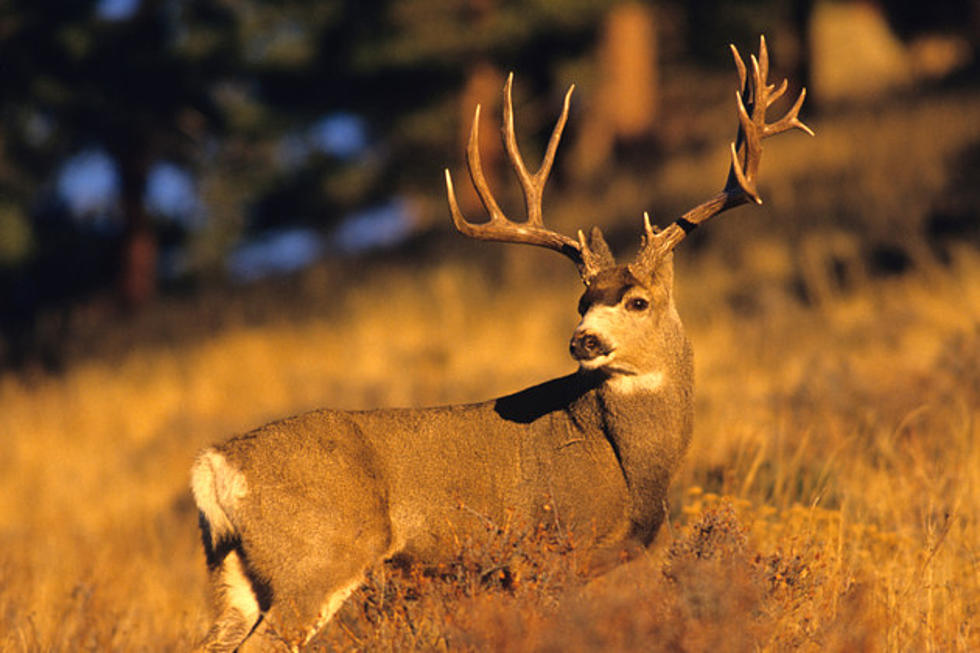 DEC: 3 Deer Illegally Killed In the Hudson Valley
Tom Tietz/getty images
Two men, from two local counties, were charged for allegedly illegally killing three deer. (Warning Graphic Photos)
Earlier this month, police from Orange County received a call about a hunter killing multiple bucks without a hunting license in the town of Hamptonburgh.
Police, along with DEC Environmental Conservation Officers searched the property where the deer was said to be stored. Officers found the hunter who was allegedly still in the process of butchering an untagged six-point buck in his shed.
The hunter said that he shot the deer that morning in his backyard with a bow without a valid hunting license, officials say. According to the DEC, the hunter also admitted that he shot another four-point buck two weeks earlier and had it in his freezer.
The unnamed man was issued multiple appearance tickets for illegally taking protected wildlife, taking big game in excess of the legal bag limit and hunting big game without a license. All of the tickets are returnable to the Hamptonburgh Town Court.
In Rockland County, an officer responded to a landowner's complaint of finding a gut pile on posted property in Chestnut Ridge. ECO Burdick found a blood trail that led to a neighboring property.
The tracks and drag marks led to a tree stand with several piles of corn. About 100 feet away from the stand was a gut pile, officials say.
ECO Burdick found the hunter in the tree. The unnamed man allegedly admitted that he killed an eight-point buck. The deer was located at the man's home, according to the DEC.
The hunter was given five appearance tickets for illegal taking of big game, hunting deer over bait, trespassing, failing to wear a back tag and failing to tag deer as required. The charges are pending in the Town of Ramapo Court.
More From Hudson Valley Post