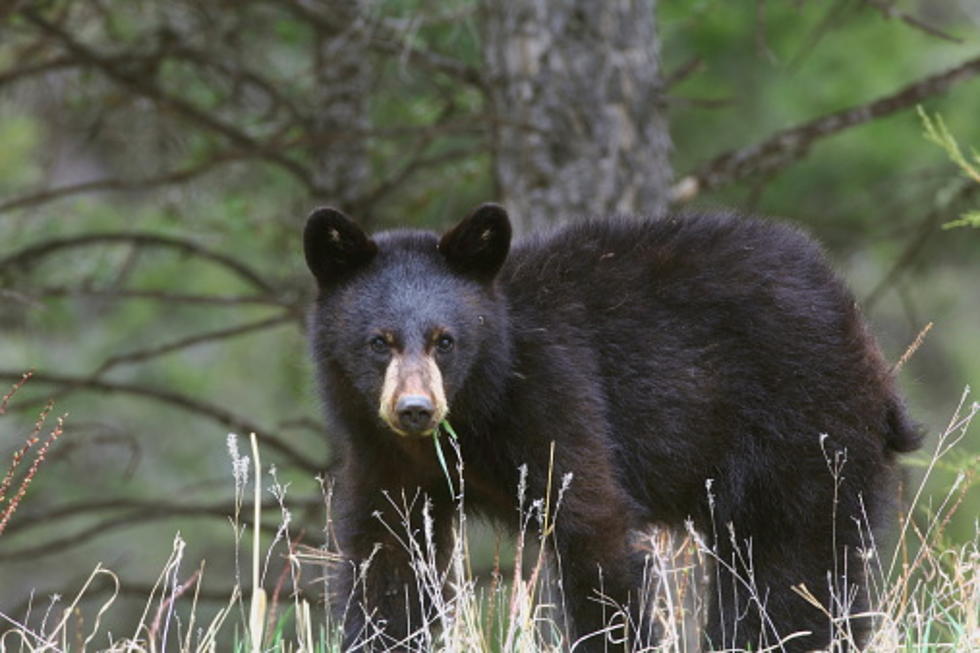 Police: Bear Illegally Killed in Hudson Valley, Taken From Cubs
photographybyJHWilliams
A man was charged for illegally killing a mother bear in the Hudson Valley, taking the animal from her cubs.
While on patrol on Dec. 4, New York State Department of Environmental Conservation officer Andy Kostuk received a tip from Captain Martin Townley and Sr. Fisheries and Wildlife Technician Tim McNamara that an illegal bear was being dropped off at a local butcher in the town of Walkill.
Kostuk went to the butcher shop and seized the bear, officials say. An investigation revealed that that a New Jersey hunter, from a private camp in Grahamsville, shot a mother bear that had been with her two cubs.
The unnamed hunter was tickets for taking a bear from a group of bears and illegally taking protected wildlife.
More From Hudson Valley Post