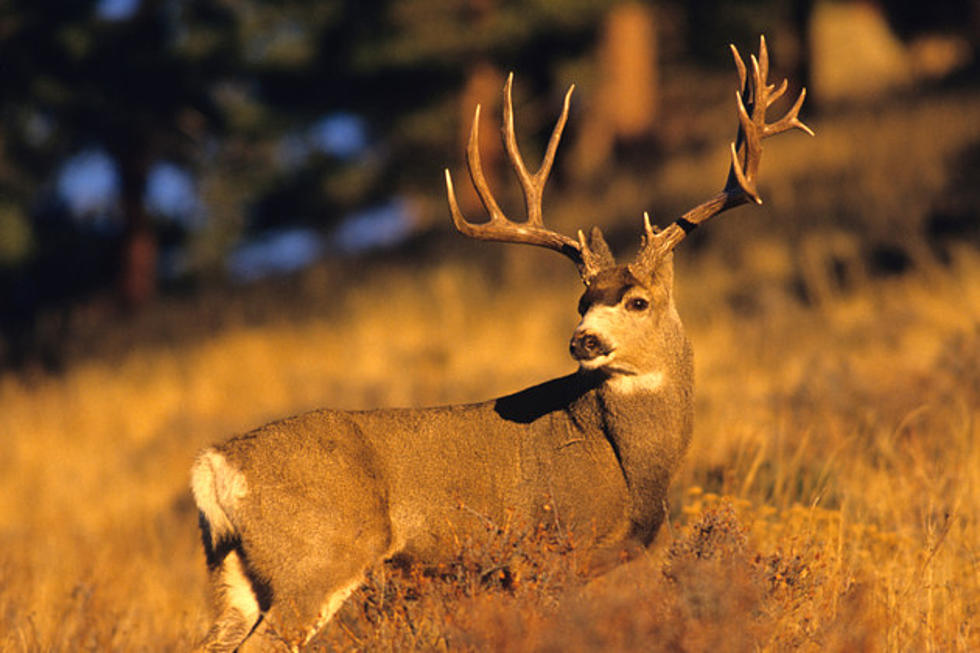 6 Deer Carcasses Dumped in Hudson Valley, Hunter Charged
Tom Tietz/getty images
A hunter was charged after six deer carcasses were dumped by a creek in the Hudson Valley.
On Dec. 14, the New York State Department of Environmental Conservation office was contacted by the Deerpark Police Department regarding six deer carcasses that had been dumped in a creek. Deerpark police said there was no identifiable information found near the deer and they were unable to find any evidence leading to a suspect.
With no leads, Deerpark police posted on their Facebook page asking for help. The post mentioned that a resident found several dead deer in the area of Neversink Drive, Gristmill Road, and Shinhollow Road. Investigating officers found over five deer that were dumped in the area.
"The deer were whole with skin, meat and heads intact," Deepark police wrote. "All deer had gunshot wounds to the body." Police later added the all of the deer were gutted.
The Facebook post led too many credible tips and a suspect, officials say.
The suspect denied any knowledge of the deer, but later admitted to dumping the deer instead of bringing them to the dump, according to the DEC.
The hunter said that five of the deer were shot by him and that the sixth was a road kill. The unnamed man was allegedly unable to provide proof that he had legally shot the five deer.
The hunter was issued appearance tickets for two counts of illegally taking protected wildlife, unlawful disposal of solid waste, taking over the limit of deer, four counts of failing to tag deer, three counts of failing to report taking a deer and possessing the tags of another hunter.
All of the tickets are returnable to the Town of Deerpark Court.
More From Hudson Valley Post