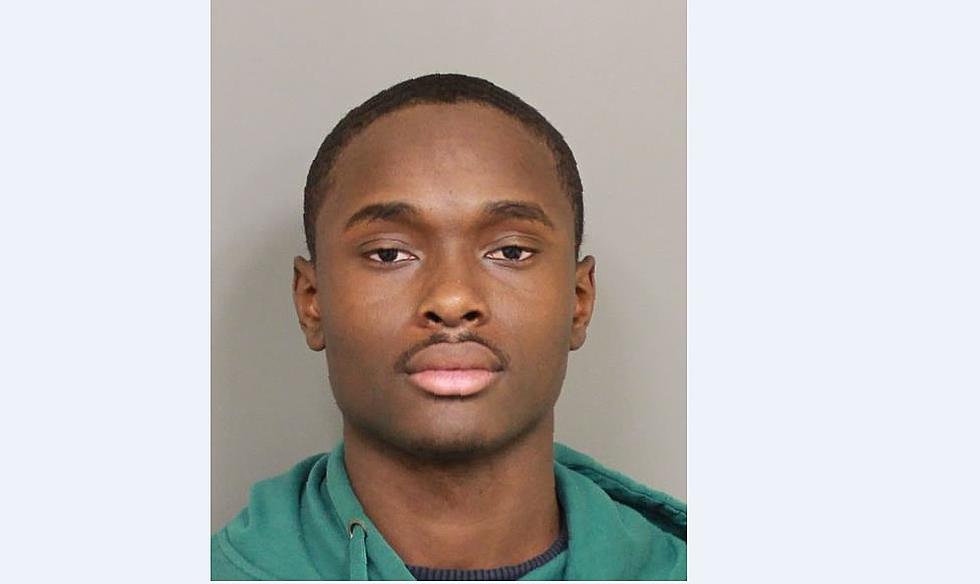 Hudson Valley Man Admits To Killing Local Firefighter
New York State Police
A Hudson Valley man admitted to his role in the 2016 killing of an Orange County firefighter.
In the early morning hours of January 1, 2016, 20-year-old Justin Speights, a volunteer firefighter, and many others attended a New Years' Eve party at a home in the Town of Crawford.
Most of the partygoers were underage and most were drunk when multiple fights broke out, officials say.
While trying to break up one of those fights, Brown stabbed Speights twice in the abdomen, killing the 20-year-old volunteer firefighter.
Along with his guilty plea, Brown admitted that Speights was unarmed when he was stabbed, and that he did not stab Speights in self-defense.
Brown faces five to 15 years in prison when sentenced. According to Orange County District Attorney David M. Hoovler, that is the maximum sentence for second-degree manslaughter.
Brown was the third person to be arrested following Speight's death. Two other Hudson Valley residents are accused of tampering with evidence after the murder.
In late November, 20-year-old Rasso Chambers was arrested on the same charges. Both deleted electronic evidence from their cell phones on the night Speights was killed, police say.
Speights graduated from Pine Bush High School in 2014. He served as a volunteer firefighter for the Silver Lake Fire District for four years until his murder.
More From Hudson Valley Post