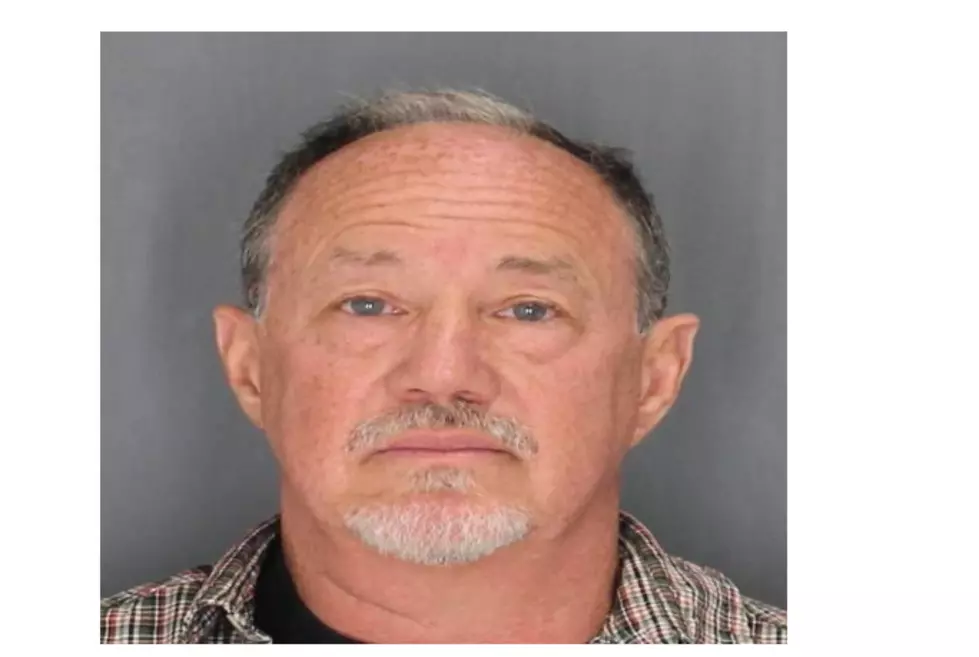 Police: Man Received Workers' Comp While Competing in Tough Races
OCDA
A Hudson Valley man is accused of stealing over $33,000 in workers' compensation while being fit enough to compete in at least 12 Spartan-style races.
On Tuesday, investigators from the Orange County Sheriff's Office charged a 56-year-old Robert Marra of the Town of Crawford with grand larceny and fraudulent practices, both felonies.
"This successful, collaborative effort has resulted in ending a fraud that was perpetrated on a fund resource that was designed to aid those who have legitimate disabilities," Orange County Sheriff Carl E. DuBois stated.
Marra, who is deemed to be fully disabled, falsely reported the extent of his injuries to doctors and independent medical examiners, police say.
He has since allegedly participated in about 12 Spartan-style races that are comprised of strenuous activities including a spear throw, a horizontal wall traverse, a barbed wire crawl, wall jumps, rope climbing, bucket carrying and burpees.
In addition to those activities, Marra participated in a strenuous Ibex Hunt in Spain that requires good physical conditioning due to the difficulty of the terrain, according to police.
As a result of the false claim of disability, Marra received $33,700 in benefits from the NYS Workers' Compensation fund that he was not entitled to, authorities say.
"Workers' Compensation is for people in need, due to injuries on the job. It's not meant to be an extra source of income for those who aren't injured, or for those who have recovered from their injuries," Orange County District Attorney David Hoovler said.
Marra was arraigned in Newburgh Town Court and released on his own recognizance pending a future court appearance in the Town of Crawford Court.