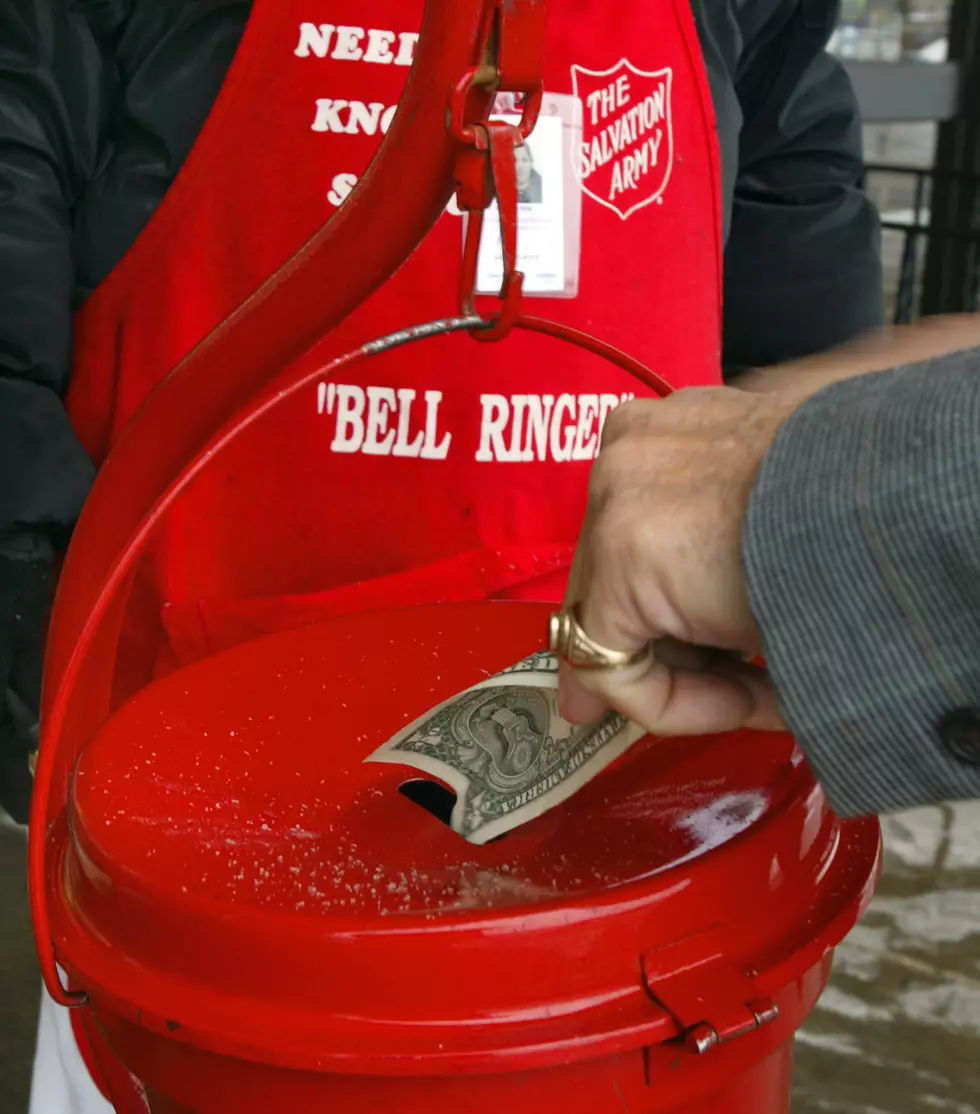 ShopRite Donates After Grinch Steals Charity Bucket in Hudson Valley
Tim Boyle/Getty Images
ShopRite announced plans to donate to the Salvation Army after a man stole a charity bucket outside of a local Shoprite.
In a press release, police said an undisclosed amount of money was inside the charity bucket when it was stolen. However, officials from ShopRite tell Hudson Valley Post about $500 was stolen. Now the supermarket chain plans to give the money back and add to that donation.
"We were very disappointed to hear about the theft of the Salvation Army donation kettle in Wallkill over the weekend," Shoprite Supermarkets said in a statement emailed to Hudson Valley Post. "As such, ShopRite Supermarkets will make a donation to cover the lost $500 as well as an additional $100 to put towards this tremendous community partner."
Police are still hoping for help in finding the suspect who is described as being a heavy-set white man, about 6'0," wearing a gray hood and mask.
Anyone with information is asked to call the Town of Wallkill Police Department at 845-692-6757.
Here are this week's Top 5 news stories from the Hudson Valley
More From Hudson Valley Post