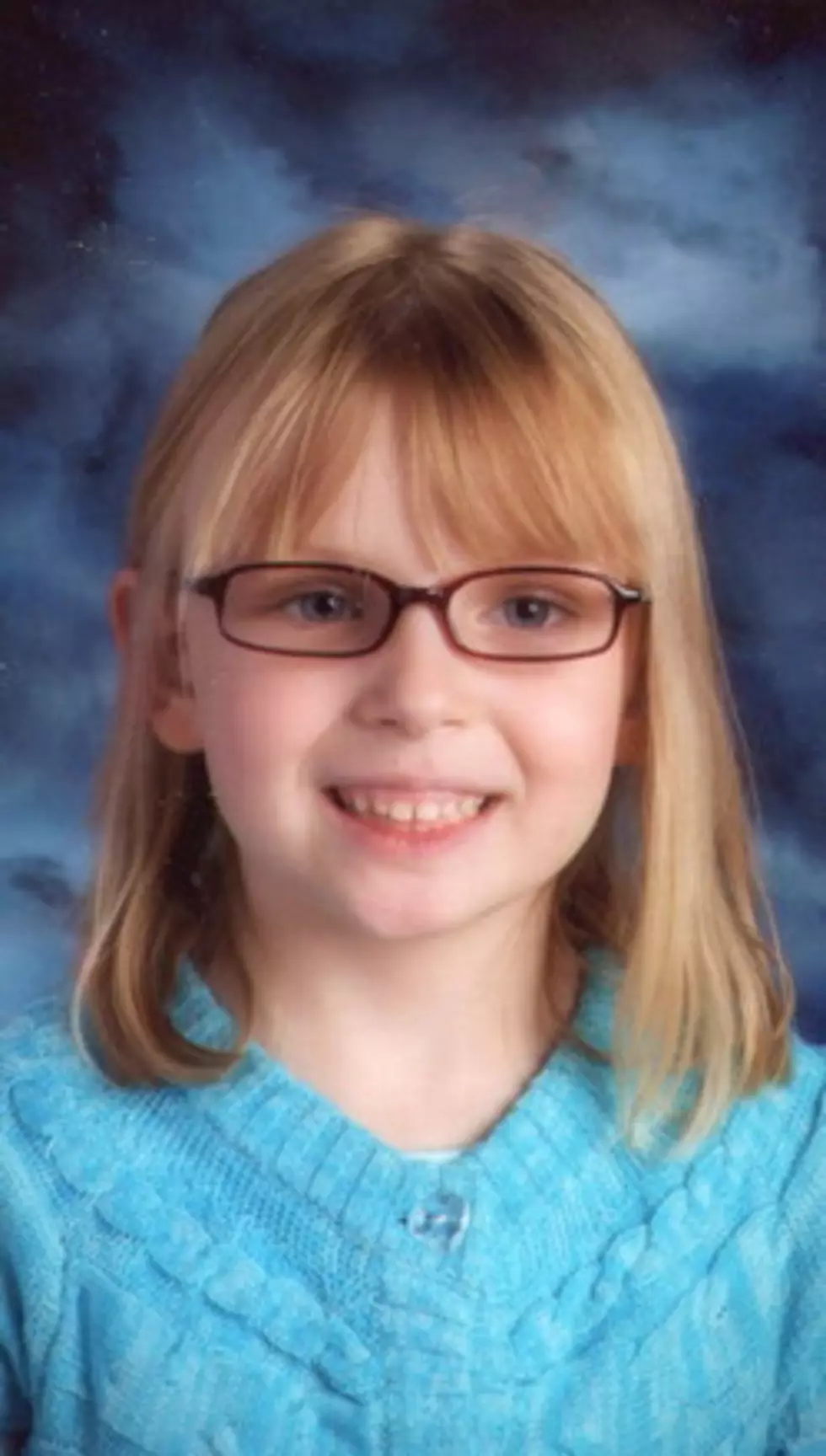 Child Allegedly Killed by Parents to be Buried in Hudson Valley
Brooks Funeral Home
A child who spent most of her life in the Hudson Valley will be buried in the local area after she was allegedly killed by her parents.
Marissa Anne Kennedy was born on October 29, 2007, in Middletown. She passed away on Sunday, Feb. 25, 2018.
Marissa lived in New Windsor for most of her life. She attended Windsor Academy and New Windsor School, according to her obituary.
An autopsy showed Marissa was the victim of what's called battered child syndrome. Her injuries included bleeding from the brain and a lacerated liver, Time Magazine reports.
The Carrillos beat their child for months and staged a scene to make it appear the death was an accident, according to CBS News.
Visitation will be held for Marissa from 4 p.m. to 8 p.m. at Brooks Funeral Home on Gidney Avenue in Newburgh. A Mass of Christian Burial will be held at 10 a.m. Saturday, at St. Mary's Church on South Street in Newburgh.
In lieu of flowers, donations can be made to Maine Children's Trust, Inc., 56 Leighton Road, Augusta, MA 04330 in memory of Marissa Kennedy.
Here are this week's Top 5 news stories from the Hudson Valley
More From Hudson Valley Post