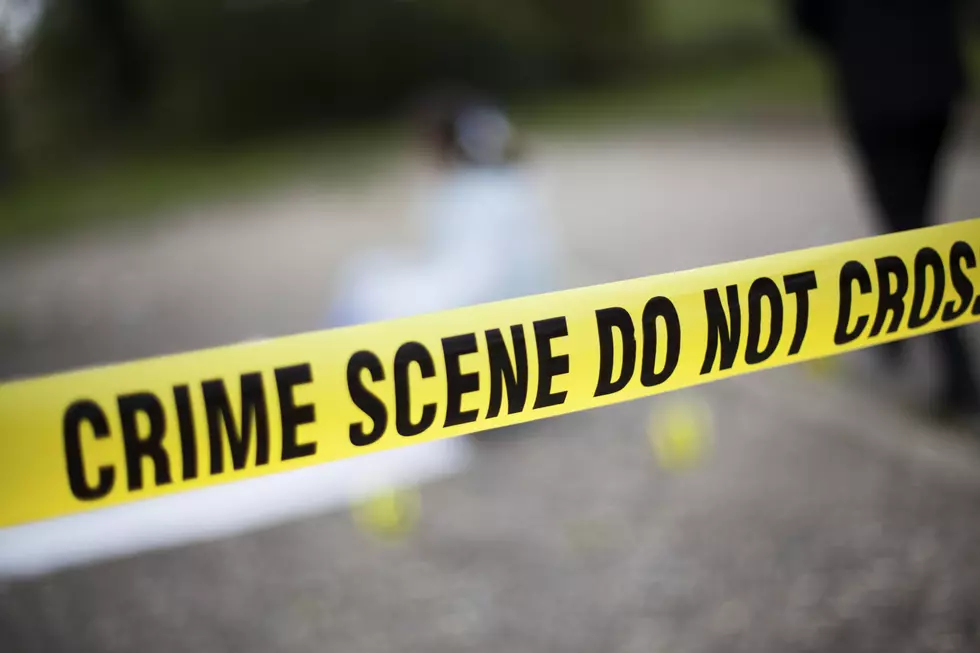 3 Shot, 2 Killed Saturday Night in the Hudson Valley
LukaTDB
A shooting in the Hudson Valley killed two people Saturday night and left another person injured.
The City of Newburgh Police Department, in conjunction with the New York State Police Major Crimes Unit and the Orange County District Attorney's office, are investigating a late Saturday evening shooting on Liberty Street near Gidney Avenue and Clinton Street.
Three people were shot, two who died from their injuries at St. Luke's Hospital, police say.
According to City of Newburgh police, 25-year-old Alexis Camacho and 28-year-old Antwaun Thomas, both from Newburgh, were killed. The other unnamed person was treated and released from the hospital.
Police have not said what led to the gunfire or if the shooter is in custody.
Anyone with information is urged to contact the City of Newburgh Police Department at (845)561-3131. Callers can remain anonymous, police say.