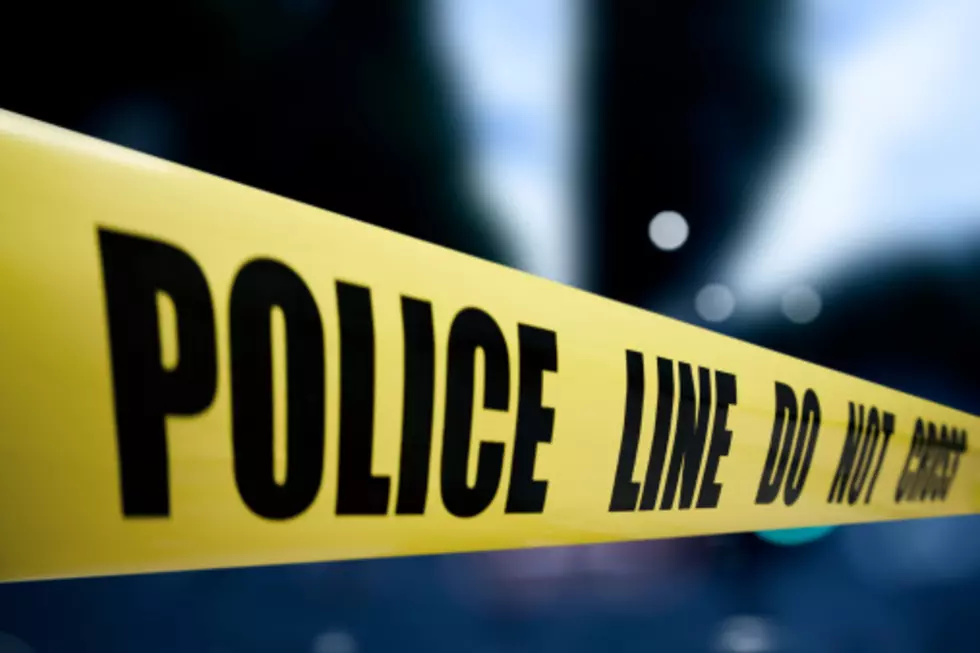 Police: New, Speeding Hudson Valley Motorcyclist Killed in Crash
Ivan Bliznetsov
Police say a speeding and inexperienced Hudson Valley motorcyclist was killed in a crash.
On Tuesday, the Town of Chester Police Department announced their findings into a fatal motorcycle crash.
Last Thursday around 10:30 p.m., police responded to a motorcycle crash on State Route 94 just east of Garden Street.
A 2009 Yamaha motorcycle traveling east left the road and hit several objects. The driver, 29-year-old Michael Simpson of Chester, was transported to Orange Regional Medical Center where he succumbed to his injuries, police say.
A preliminary investigation revealed high-speeds and operator inexperience are to blame for the fatal crash, according to the Town of Chester Police Department.
A funeral for Simpson is planned for Wednesday at the Church of the Holy Rosary in Greenwood Lake.