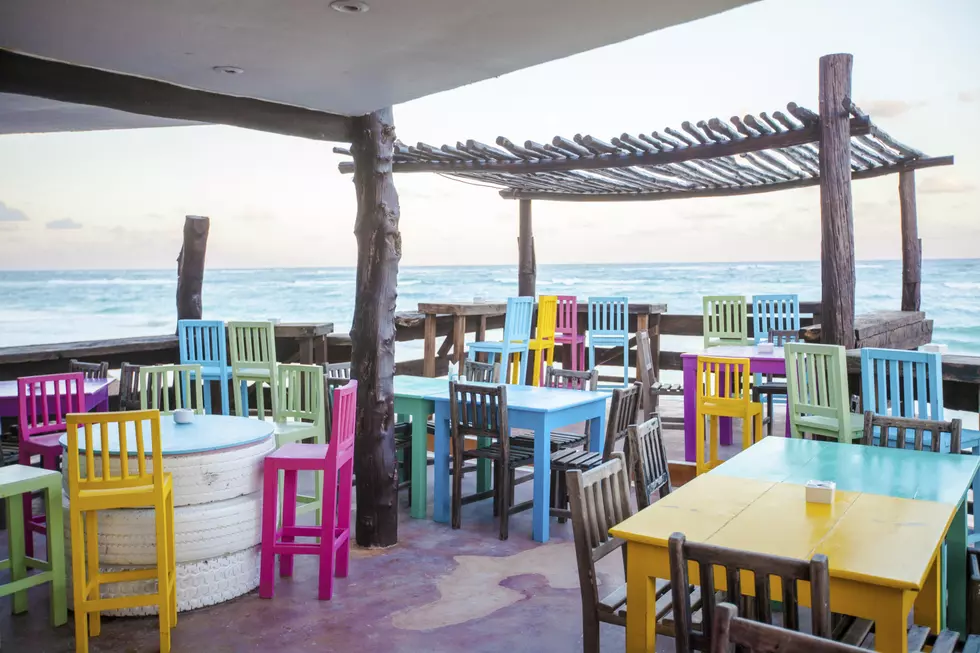 Hudson Valley Bar Named 'Best in Upstate New York'
travnikovstudio/ThinkStock
Eight bars from the Hudson Valley were included in a list of the best bars in "upstate New York," including the top three bars. Did your favorite make the list?
NewYorkUpstate.com ranked the top 30 bars in upstate New York. The website tells Hudson Valley Post they consider anything above Rockland County as "upstate."
The website used Yelp to help determine their list. To qualify, the business must be listed in the "bar" category on Yelp.
"Best" is measured using an algorithm that looks at the number of reviews, star rating for a business, length of time a business has been opened, among other things. Number of negative (1, 2 and 3 star) reviews are also a significant factor, and may give a restaurant with fewer total reviews a higher ranking than a restaurant with the same star rating and a higher number of reviews," Ben Axelson wrote in the article.
Out of the 30 bars, eight from the Hudson Valley made the list.
#23 Westtown Fare Restaurant & Bar (Orange County) 795 Route 284, Westtown
Yelp: 5 Starts, 38 Reviews
#20 Meyer's Olde Dutch Food & Such (Dutchess County) 184 Main Street, Beacon
Yelp: 4.5 stars, 87 reviews
#18 The Stockade Tavern (Ulster County) 313 Fair Street, Kingston
Yelp: 4.5 stars, 99 reviews
#15 The Dutchess Biercafe (Dutchess County) 1097 Main Street, Fishkill
Yelp: 4.5 stars, 190 reviews
#13 Annarella (Ulster County) 276 Malden Turnpike, Saugerties
Yelp: 4.5 stars, 78 reviews
#3 Oak Vino Wine Bar (Dutchess County) 389 Main Street, Beacon
Yelp: 5 stars, 53 reviews
#2 Gardiner Liquid Mercantile (Ulster County) 128 Main Street, Gardiner
Yelp: 5 stars, 94 reviews
#1 Ze Windham Wine Bar (Greene County) 5369 Route 23, Windham
Yelp: 5 stars, 52 reviews
More From Hudson Valley Post