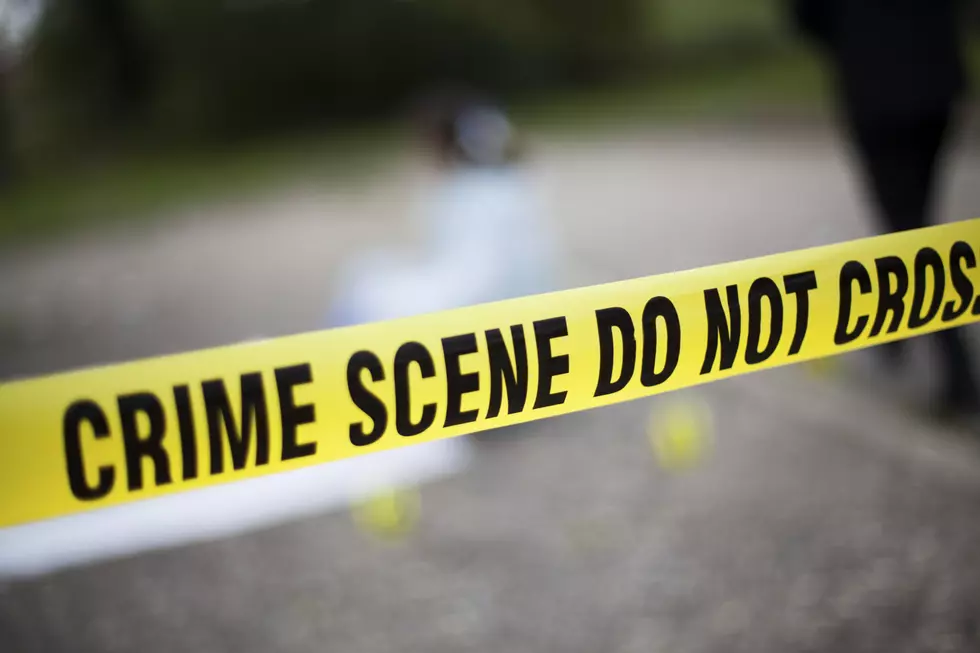 Man Charged With 2017 Murder of Hudson Valley Man
LukaTDB/ThinkStock
A man has been charged with murder in connection with the 2017 killing a Hudson Valley man in his home.
On Monday in Dutchess County Court, 36-year-old Anthony Abbot was arraigned on an indictment charging him with two counts of murder, robbery and burglary.
"I'd like to compliment the City of Poughkeepsie Police Department with conducting a thorough and challenging investigation in conjunction with Bureau Chief Robert Knapp from my office that led to this Indictment," Dutchess County District Attorney William Grady said.
Abbot has been incarcerated since January 2018 on a robbery charge which is pending in Ulster County.
More From Hudson Valley Post