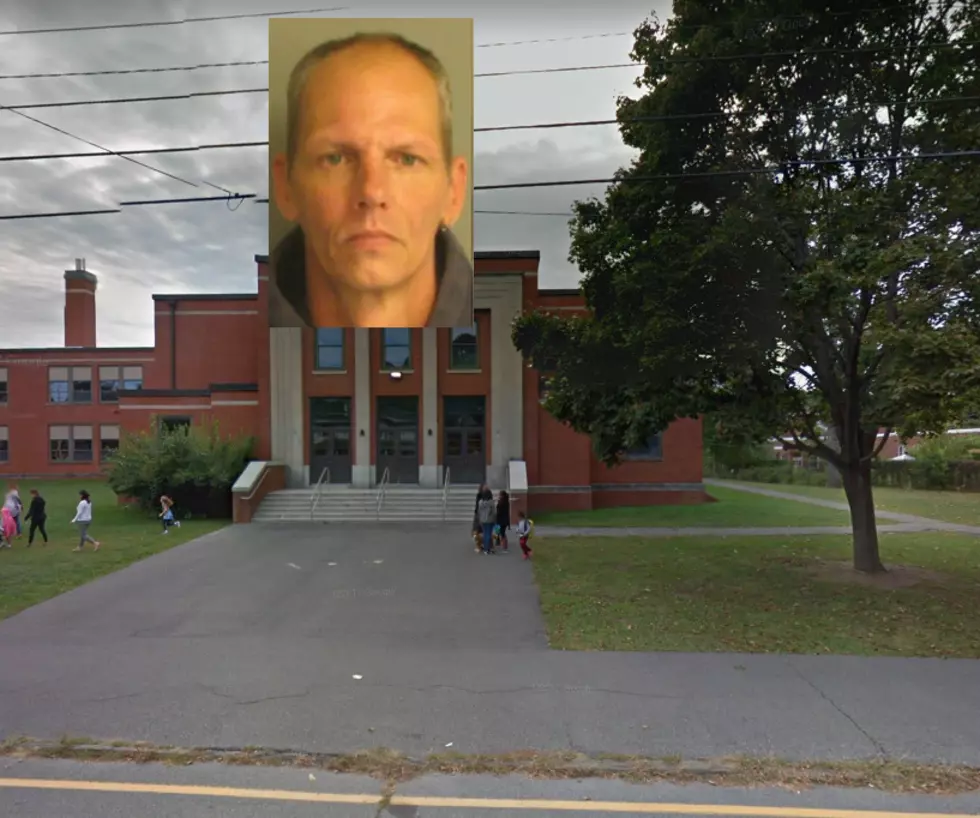 Hudson Valley Sex Offender Moves Near Elementary School, Library
Division of Criminal Justice Services/Google Maps
A Hudson Valley sex offender who was convicted of having sexual contact with children is now living within walking distance of a local elementary school.
Kingston police notified the public that 43-year-old Jesse A. Knapp, a Level-2 sex offender, is now living at an apartment on Clinton Avenue in Kingston.
According to Google Maps, his new home is three-tenths of a mile from George Washington Elementary school and less than 500 feet from the Kingston Library.
Knapp was arrested in 1995 in Texas for having sexual contact with a 10-year-old and 8-year-old boy. He was sentenced to five years' probation after being convicted in 1996, according to the New York State Sex Offenders database.
No word on how Knapp ended up in the Hudson Valley.
Check out this week's top 5 stories, including a critical blood shortage in the state and a manhunt for 2 people wanted for attempted murder
More From Hudson Valley Post