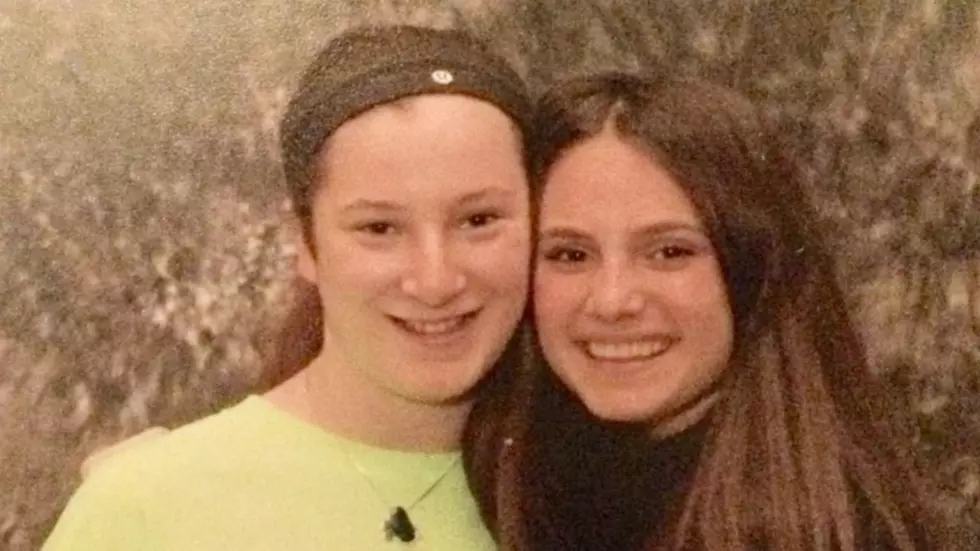 Hudson Valley Family of Parkland Victim Wants School Shooting Law
Change.org
A Hudson Valley family related to a victim in last year's mass shooting at a Florida high school is hoping to pass a law that could prevent a school shooting in New York.
Alyssa Alhadeff, one of the 17 killed in the shootings at Marjory Stoneman Douglas High School in Parkland, Florida, is related to a family in Nyack.
Jaydn Turner, 15, of Nyack and her father Jordan Turner are promoting legislation in Albany that would require all public schools to install silent panic alarms to alert law enforcement during an emergency.
"It would've helped save some of the lives lost in Parkland," Jadyn, a freshman at Nyack High School, told the New York Post. "I want to know my school is doing everything possible to keep us safe."
Alyssa's Law has been passed in New Jersey. The law is currently in the Education Committees of both the New York State Assembly and New York State Senate, according to Change.org petition in support of the bill. The bill has been sponsored by Senators David Carlucci and James Skoufis and 23 members in the assembly.
"We need the chairs of the Education Committees to bring the bill up and pass it out of committee," the Change.org petition states.
As of this writing, the Change.org petition has over 1,200 signatures.