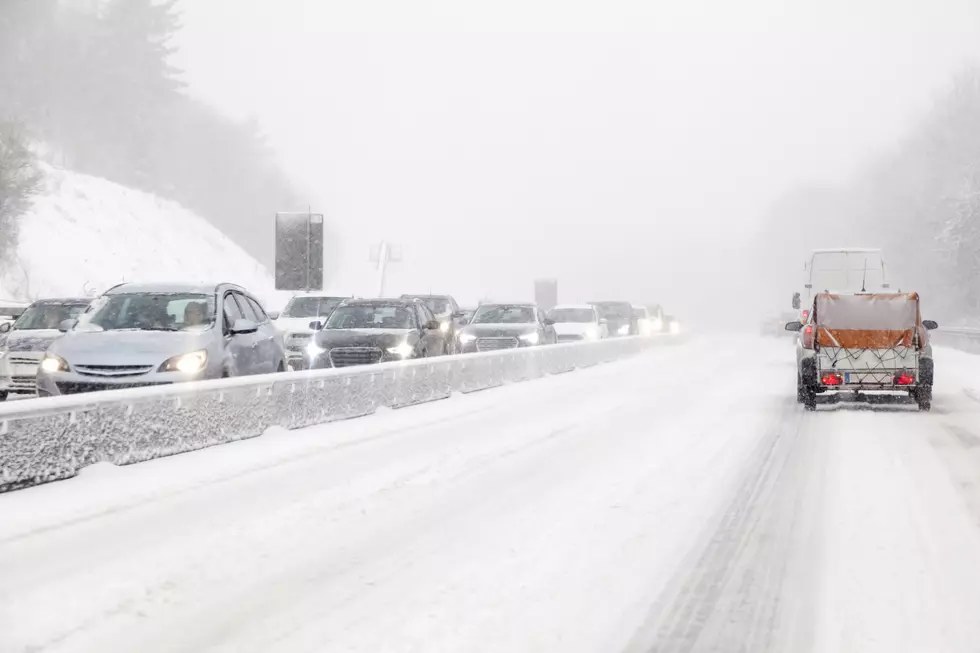 Confidence of Weekend Winter Snowstorm Remains Strong
Getty Images/iStockphoto
Snow could fall for several hours this weekend in the Hudson Valley with up to eight inches now predicted.

Enter your number to get our free mobile app
Following a weekend of record-breaking heat, the last thing many in the Hudson Valley expected to hear was snow was on the way. However, it's still early-January, so that means we are still in peak Winter season and snow is in the forecast for the region this weekend
Since that initial forecast, The Weather Channel has downgraded the storm slightly and now believes 3 to 5 inches of snow will fall on Saturday with 1 to 3 more inches of snow coming early Sunday.
Hudson Valley Weather has yet to release a full forecast but believes a range of 2 to 8 inches of snow for the region "appears reasonable."
Snow is expected to develop Saturday afternoon with moderate to heavy snow falling around sunset, according to Hudson Valley Weather.
More From Hudson Valley Post