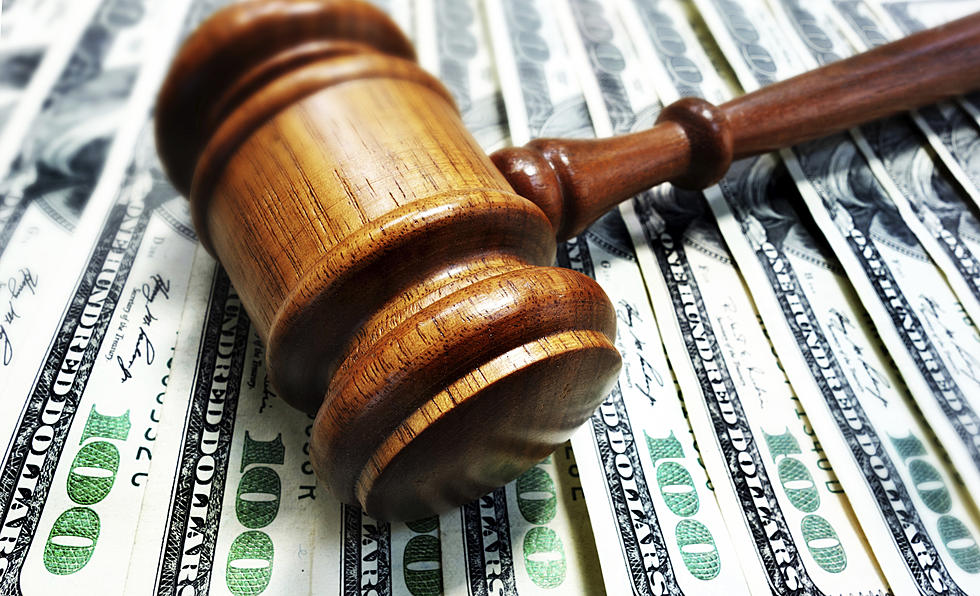 4 From Hudson Valley Accused of $80 Million Insurance Fraud
zimmytws
Four from the Hudson Valley, including two chiropractors, are accused of submitting $80 million worth of fraudulent insurance claims.
On Thursday, New York federal officials announced the unsealing of an indictment alleging 59-year-old James Spina, 56-year-old Jeffery Spina, both from Middletown, 59-year-old Andrea Grossman of Loch Sheldrake and 54-year-old Kimberly Spina of Woodbourne participated in a widespread health care fraud scheme through their fraudulent operation of Dolson Avenue Medical (DAM), a medical clinic in Middletown.
All four were arrested on Thursday and charged with conspiring to commit health care fraud and health care fraud. James and Jeffery Spina were both also charged with obstructing and impeding a federal audit.
"As alleged, these four defendants purported to run a legitimate medical clinic that provides care and rehabilitation to patients," U.S. Attorney Geoffrey S. Berman said. "Instead, the defendants allegedly put aside their medical and fiduciary obligations for greed, attempting to bilk insurance companies and federally-funded Medicare out of more than $80 million."
According to the indictment:
From 2011 through September 2017, DAM was a registered medical service corporation in New York which provided pain management and rehabilitation services including physical medicine and rehabilitation, chiropractic services, physical therapy, diagnostic testing and acupuncture.
DAM and at least eight other corporations, including four other medical corporations, billed Medicare and other health insurance providers
On paper, DAM and the other corporations appeared to be separate entities owned by multiple different qualified individuals. But, James and Jeffery Spina, who are chiropractors and not medical doctors were the true owners and operators of the different medical service corporations.
It's alleged that James and Jeffery Spina, with the help of DAM's bookeeper, Grossman, and administrator Kimberly Spina submitted claims to insurance providers for medically unnecessary services and procedures; submitted claim for medical services that were not rendered; submitted multiple claims for the same service to two different insurance providers; altered and fabricated medical records; and obstructed audits by Medicare and other insurance providers to conceal their fraud.
The submitted claims totaled more than $80,000,000, resulting in losses of tens of millions of dollars, officials say.
Officials also announced that Charles Bagley, a licensed medical doctor who used to work at Dolson Avenue Medical, with conspiracy to commit health care fraud. He faces up to 10 years in prison.