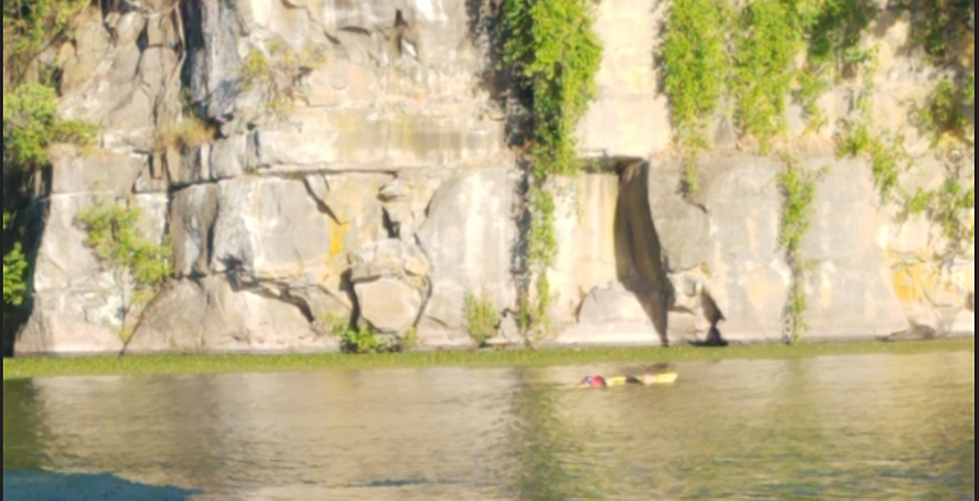 Vacationing Man Rescued After Kayak Overturns in Esopus Creek
Saugerties Police
A Virginia man vacationing in the Hudson Valley had to be rescued after his kayak overturned in the Esopus Creek.
On Monday around 6:30 p.m., Saugerties police was sent to the Diamond Mills Hotel for reports of a kayaker in distress.
First responders found a man with an overturned kayak on the east side of the upper Esopus Creek, above the dam, by the falls.
Officers went down on to the dam and made contact with the man, 64-year-old Tyrone  Pentony from Virginia. Due to the current, officers were unable to make it down to the east side of the dam on foot, police say.
The Ulster County Sheriff's Office water and dive team was called. Sheriffs deputies were able to respond quickly to the upper creek with the department inflatable Zodiac boat.
Pentony was pulled out of the water and transported to the Saugerties Village Beach. He was evaluated and released.
Pentony was up in Saugerties visiting his sister, according to Saugerties police.