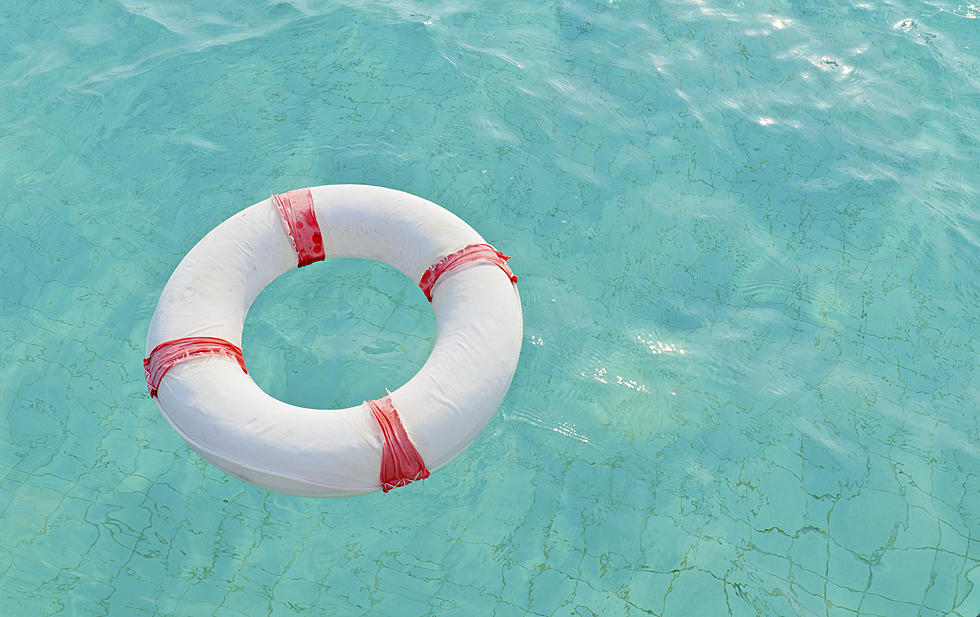 Hudson Valley First Responders Save Drowning Girl on Vacation
Pitchayarat/ThinkStock
While vacationing in Florida, two first responders from the Hudson Valley saved the life of a drowning 3-year-old girl.
Matthew Colwell and Jessica Campeta were vacationing in Daytona Beach when they noticed a 3-year-old girl drowning in a La Quinta Inn pool on Tuesday around 5 p.m.
"We just heard a mother scream, oh my god," Campeta told CBS. "Her daughter was face down in the pool."
The girl can't swim but somehow ended up in the pool's deep end.
Colwell is a New York State Trooper out of Livingston, Campeta a firefighter with the Greenport Fire Department, according to New York State Police. The Hudson Valley couple's first responder instincts kicked in and they saved the girl's life before first responders from Florida arrived.
"She was face down -- not breathing," Campeta told WFTV. "(I) got her out. (I) was able to get some water, fluids out of her to get her to start breathing."
According to the Daytona Beach Police Department, Campeta and Colwell retrieved and revived the 3-year-old, Zhamiyah Gibson, before paramedics arrived.
"The Daytona Beach Police Department is grateful to these two individuals whose actions helped save this toddler's life," spokeswoman Lyda Longa said, according to the Daytona Beach News-Journal.
Zhamiyah lives in Daytona Beach. She doesn't remember how she ended up in the pool. Her mother was surprised she was near the pool because the child is afraid of water, the Daytona Beach News-Journal reports.
The 3-year-old was taken to a local hospital and should make a full recovery, police say.
More From Hudson Valley Post