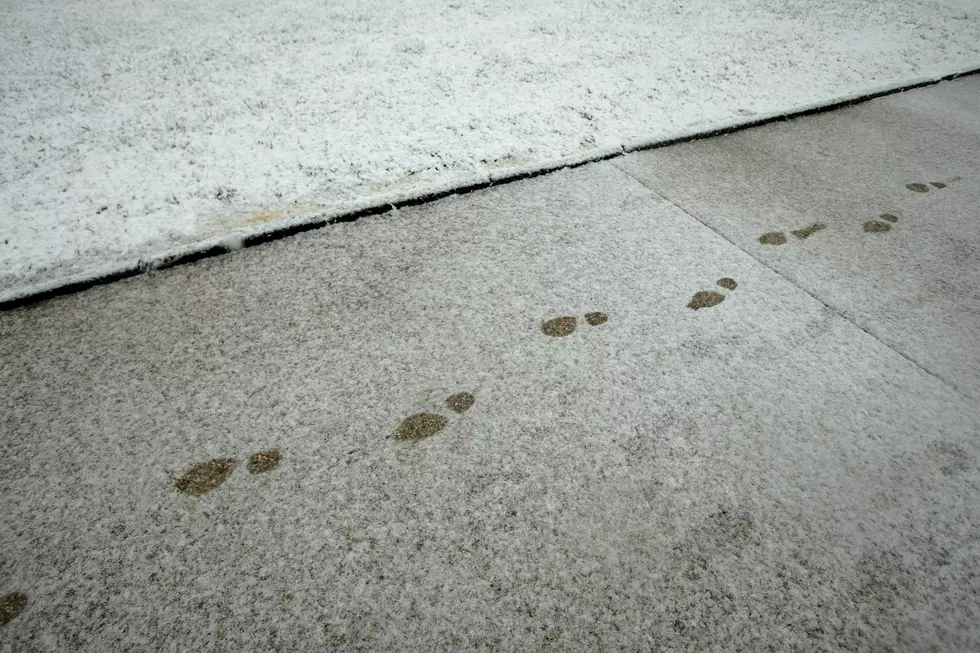 Snow in Hudson Valley Could Cause 'A Few Extra Headaches'
Getty Images
Weather experts believe many Hudson Valley children will be heading to school in falling wet snow on Tuesday.
Rain showers are expected to develop from west to east in the Hudson Valley around 2 a.m. Tuesday. Rain should change to wet snow from northwest to southeast between 5 a.m. and 10 a.m., Hudson Vally Weather reports. The wet snow should taper off from 9 a.m. to noon from west to east in the region.
"This rain/snow line will push through the region rather quickly… and by 12 pm, it's pretty much over for everyone. So it's a quick transition from cold rain… to wet snow… to over," Hudson Vally Weather wrote on its website.
As of now, Hudson Valley Weather believes I-84 on south should see a slushy coating on grass and ice spots possible mid-to-late Tuesday morning; north of I-84, a slushy coating to an inch of snow with slush and icy spots on roads during the morning commute; the Catskills and parts of the region above 800 feet could get up to two inches of snow with icy roads likely for the morning drive.
"We really want to exercise caution with the Tuesday AM commute, as rapidly falling temps into the low 30s and a burst of snow, just as kids are getting on the bus and traveling to school… could cause a few extra headaches," Hudson Vally Weather said.
More From Hudson Valley Post