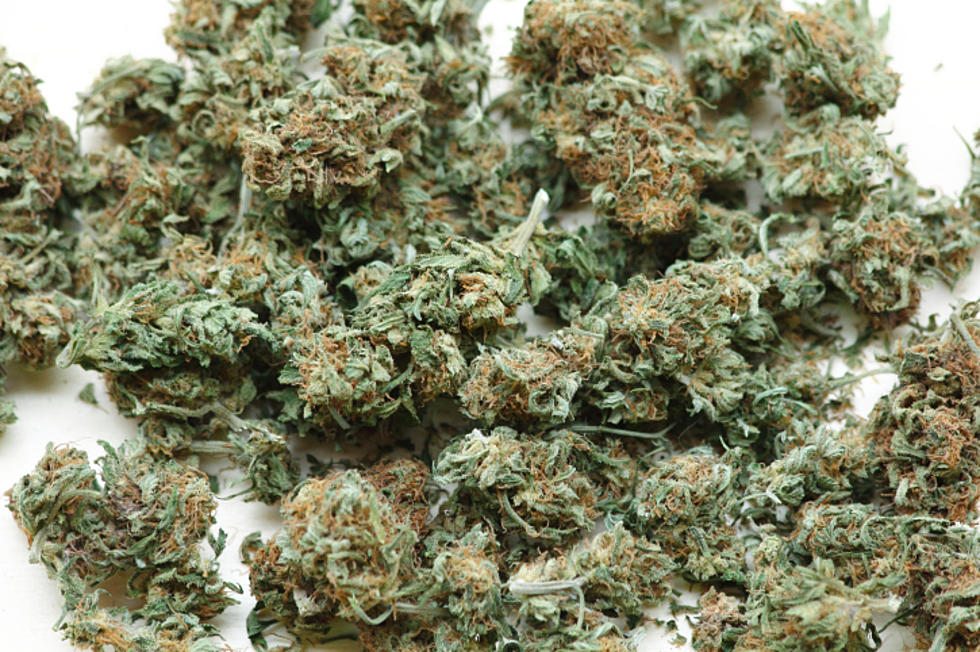 Legal Weed in New York Takes Major Step Forward
agafapaperiapunta
New York officials are laying the groundwork for legal weed in 2020.
The New York City Cannabis Industry Association (NYCCIA) was recently formed and plans to hold its first meeting later this month. New York City marijuana activists formed the organization to help lay the groundwork for an inclusive marijuana marketplace and try to avoid problems that have impacted other states that legalized weed, Crain's New York Business reports.
"Experience in other municipalities has shown that successful implementation of the law is a long-term process," New York City Cannabis Industry Association wrote in an announcement obtained by Crain's New York Business. "While we are likely on the eve of legalization, New York City is not prepared."
The group is hoping for a bill that will benefit New York and the marijuana industry. They want to bring together politicians, medical marijuana providers, CBD sellers, marijuana growers, investors and even marijuana street deals to create a marketplace.
More From Hudson Valley Post