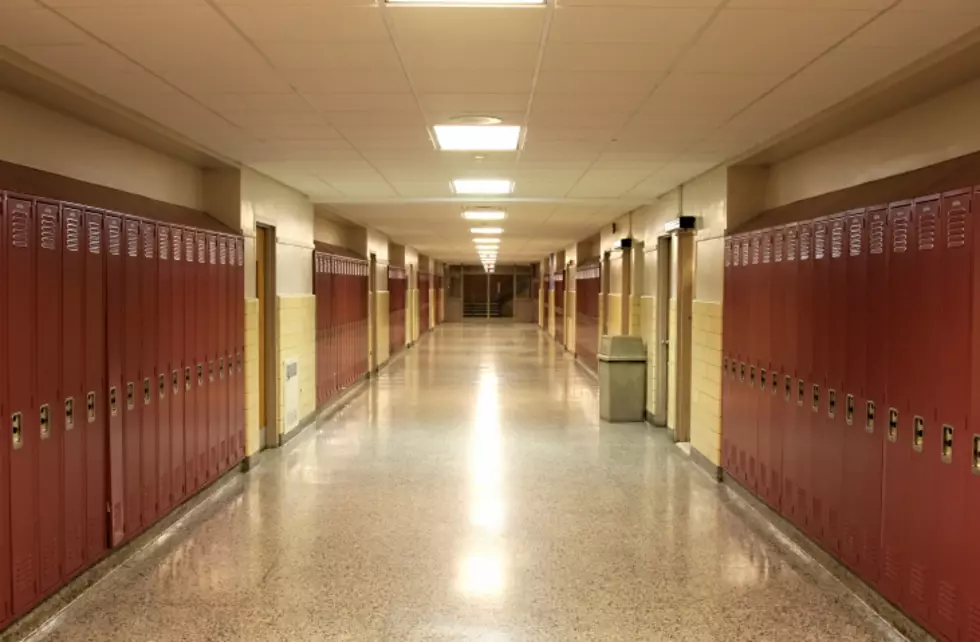 Hudson Valley School Deals With Shooting Threat After Bomb Scare
surpasspro/ThinkStock
A Hudson Valley school district is closed today following reports of a planned school shooting, one day after two bomb threats.
On Thursday around 8:17 p.m., New York State Police and the Dutchess County Sheriff's Office began receiving multiple calls concerning a Snapchat post that was being circulated and causing alarm within the Dover Union Free School District.
The Snapchat stated "…I heard they are suppose to shoot up both dover and new milford high school tomorrow at 12," according to State Police.
A joint investigation with the Dutchess County Sheriff's Office determined the Snapchat was posted by a 16-year-old Dover High School student who had no malicious intent, police say.
According to police, the post was made last evening in connection with rumors circulating about a threat of violence at the New Milford High School which is being investigated by New Milford Police Department.
As a result of last night's police investigation, it has been determined there is no known credible threat concerning any schools in the Dover Union Free School District, police say.
Here are this week's Top 5 news stories from the Hudson Valley
More From Hudson Valley Post