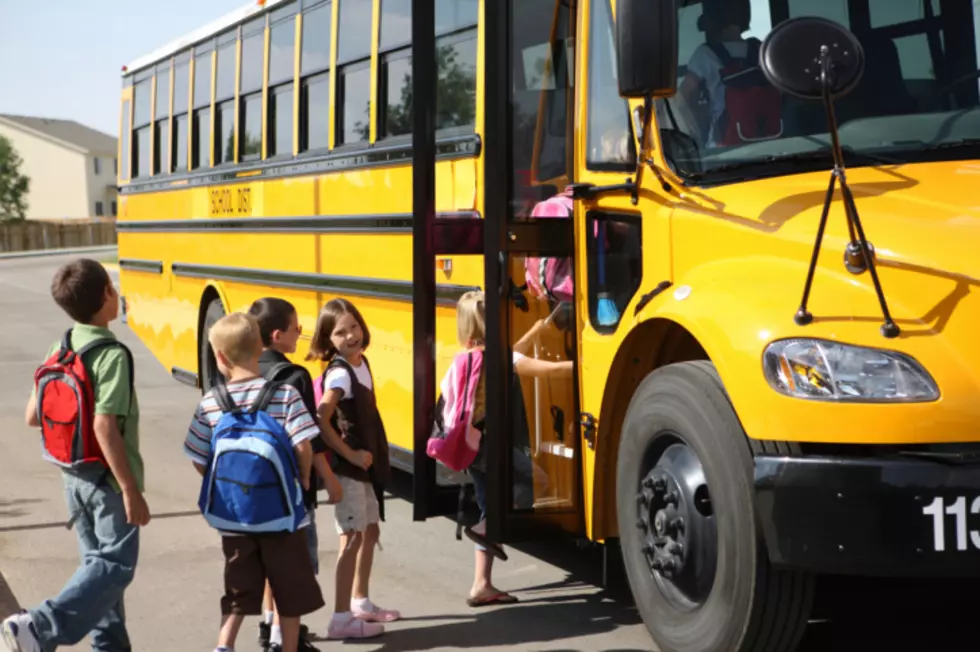 Orange County School District Deals With Social Media Threat
Daniel Hurst/ThinkStock
Early Thursday morning, the Port Jervis Police Department began an investigation in response to a post on social media.
"The post was an immediate concern based on the threatening nature of the contents," the Port Jervis School District wrote on its website.
The Port Jervis Police Department swiftly determined the identity of the people who made the undisclosed threat and took them into custody, according to school officials.
Following a police investigation, it was determined that there was no credible threat to any of the schools in the Port Jervis School District, officials say.
The Port Jervis and Deerpark Police Departments will provide an increased police presence at all the schools today.
It's unclear what threat was made or who made it as of this writing.
Here are this week's Top 5 news stories from the Hudson Valley
More From Hudson Valley Post