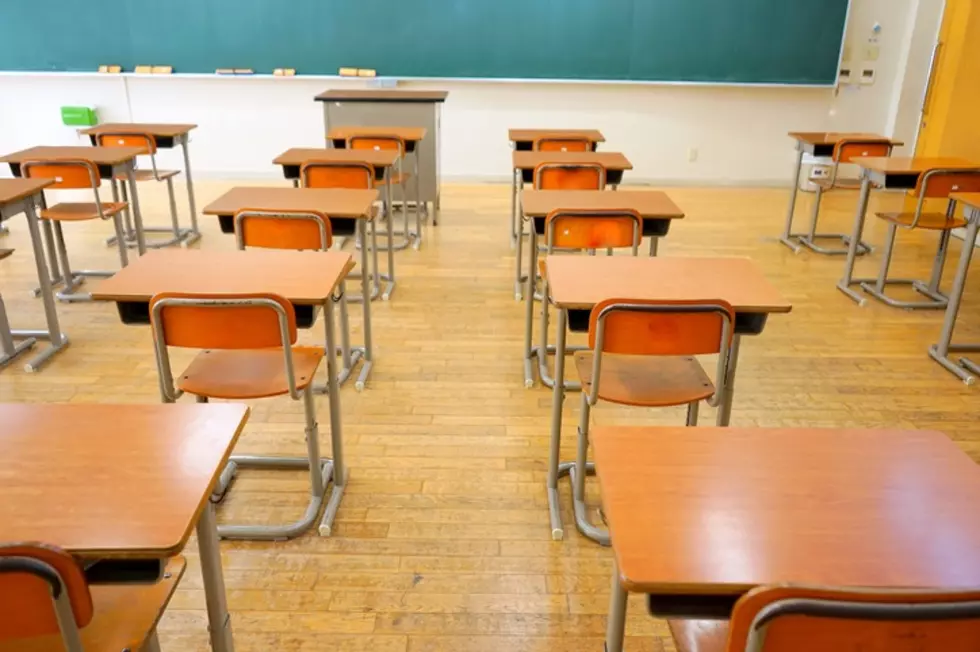 Dutchess County School Closed After Multiple Bomb Threats
maroke
A school district in Dutchess County is closed following multiple bomb threats.
On Wednesday around 8:30 a.m., the Dutchess County Sheriff's Office began an investigation into a bomb threat against the Dover Union Free School District.
Sheriff's deputies and New York State Police responded to the Dover High School after the high school received two bomb threats over the phone, police say.
The threats were not specific about which building or school, so every school building in the Dover Union Free School District was evacuated and searched by police.
No suspicious packages or devices were found, police say. School resumed around 11 a.m.
The Sheriff's Office was assisted in the investigation by Dover School District Officials and the New York State Police.
In addition, explosives detection K-9 Teams from the Sheriff's Office, State Police, City of Poughkeepsie Police, and Town of Poughkeepsie Police all participated in the searches.
The investigation into the threats is continuing by the Sheriff's Office Detective Bureau. More info may be released as it becomes available.
Following the bomb scare, the Dover Union Free School District decided to close school on Thursday, according to the school district's website.
"We will thoroughly investigate all concerns and work with the police departments to ensure everyone's safety. Thank you for your cooperation and support," the school said on its website.
Here are this week's Top 5 news stories from the Hudson Valley
More From Hudson Valley Post