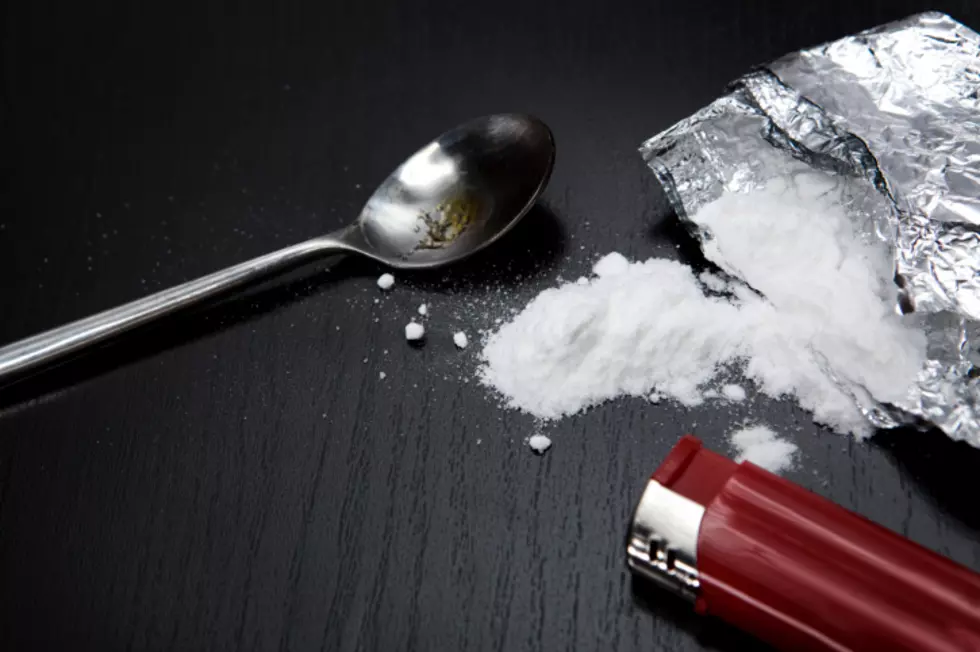 Hudson Valley Man Who Supplied 14 Drug Dealers Sentenced
Ivan Bliznetsov
A man who sold supplied drug dealers with cocaine and crack in the Hudson Valley was sentenced.
On Monday, Collyer Goodman of Middletown was sentenced to 10 years in prison for supplying at least 14 other drug dealers with cocaine and crack cocaine in Middletown.
In Oct, a jury found Goodman guilty of conspiracy to distribute cocaine and crack cocaine.
"Collyer Goodman has persistently sold crack and cocaine in Middletown and elsewhere at great risk to the community," U.S. Attorney Geoffrey S. Berman said in a press release. "Today's sentence shows that drug dealers will neither profit from nor get away with their crimes."
Goodman supplied cocaine to drug dealers including, Oscar Boria Jr., Damon Wheeler, and Juan Beniquez, officials say.
The three repacked the cocaine or cooked it into crack cocaine and resold it to other deals or drug users, according to an indictment. Beniquez was recently sentenced to 9 years in prison
Goodman sometimes also sold crack cocaine directly to his customers. Over a year period, he distributed over five kilograms of cocaine and 28 grams of crack cocaine.
In addition to the prison sentence, Goodman was ordered to forfeit $226,260.
Here are this week's Top 5 news stories from the Hudson Valley