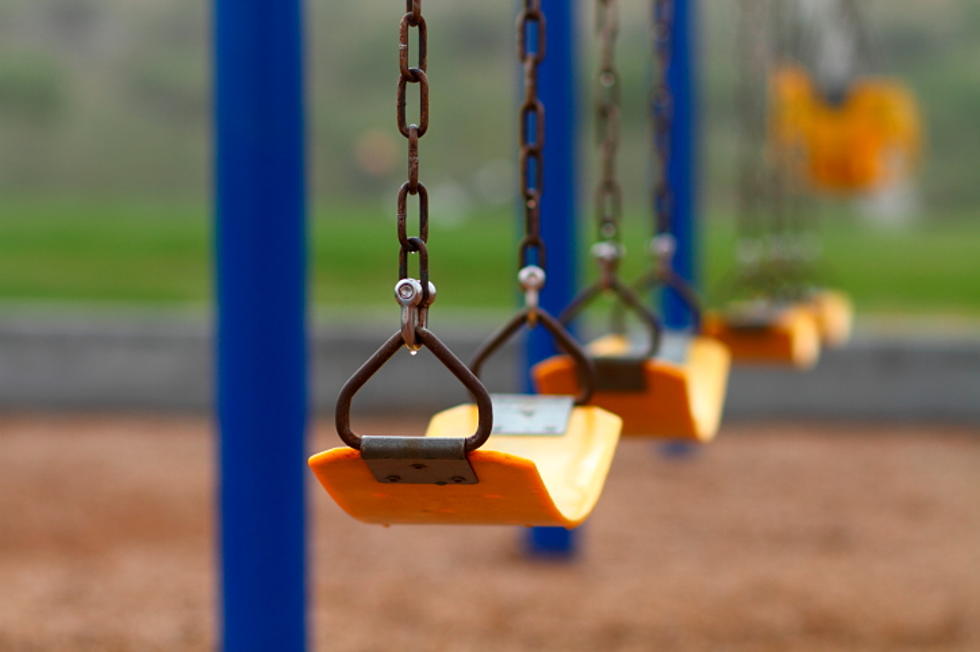 Hudson Valley Man Sexually Abused 5-Year-Old
John Lin
A Hudson Valley man confessed he lured a child from a playground into his apartment and sexually abused the child.
On Wednesday, 70-year-old James Zirkle of Middletown pleaded guilty to first-degree sexual abuse.
Zirkle admitted that on March 24, 2019, he placed his finger in the anus of a child inside an apartment building in Middletown. Prosecutors had argued that Zirkle met the five-year-old child in a playground outside of the apartment building and led the child into the building where he sexually assaulted the child.
Zirkle was indicted by an Orange County Grand Jury in April 2019 and pleaded guilty to the most serious charge in the indictment, officials say.
"Children are the most innocent and vulnerable of victims," Orange County District Attorney David Hoovler said. "My office will continue to seek the maximum sentences allowed under the law for those who prey on children."
At the time that Zirkle pleaded guilty, prosecutors stated that they would be recommending that Zirkle be sentenced to the maximum sentence authorized under the law. Zirkle faces a maximum sentence of seven years in state prison and ten years post-release supervision when he is sentenced.