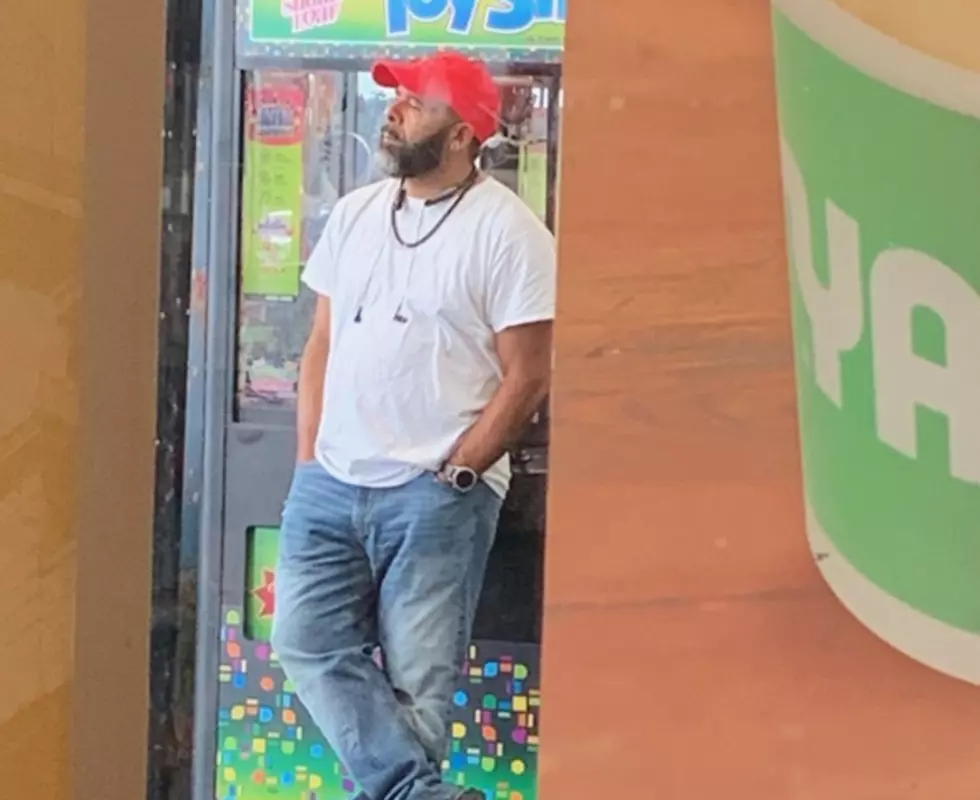 Man Allegedly Recorded Women, Children at Hudson Valley Walmart
Carla Colon/FB
A viral Facebook post claims a man recorded women, teens and young children at a Hudson Valley Walmart.
Carla Colon shared on Facebook she noticed a man aiming a phone towards her and her young daughter while in the school supplies section of the Middletown Walmart on Tuesday at 3:50 p.m.
She says when she moved to another aisle, the man followed and continued recording while holding up a pack of colored pencils to make it appear like he was looking at the pencils.
She reported the issue to security who then noticed him following another woman holding the same pencil pack, according to Colon. Police were then called.
"When the officers arrived they too observed this same man following yet another woman using the same pencil pack and phone facing this woman. She was told by the officers what just happened and she didn't have a clue," Colon wrote on a Facebook post which has been shared over 2,000 times.
According to Colon, the police couldn't take the man's phone away but did issue a summons. Calls to the Town of Wallkill Police Department weren't returned as of this writing.
"What I was told is that because the recording was done in public that the law states that I am not expected to have any privacy in public places but because he was following me and the officers and security observed the same that he can be charged with harassment. I will of course pursue charges as I do not know why this person was taking videos of me and my two daughters, but I can only guess," Colon said.
Colon also shared photos of a commercial truck which she believes the man was driving. She says she learned of his vehicle because it was parked next to hers.
"For all I know this guy saw me in the parking lot and was following me all along my visit in the store," Colon said.
A spokesperson from Walmart confirmed to Hudson Valley Post the incident happened.
"We always take our customers concerns very seriously. The customer did the right thing by talking with management. We take these things seriously and are looking into it," the Walmart spokesperson said over the phone to Hudson Valley Post.
More From Hudson Valley Post