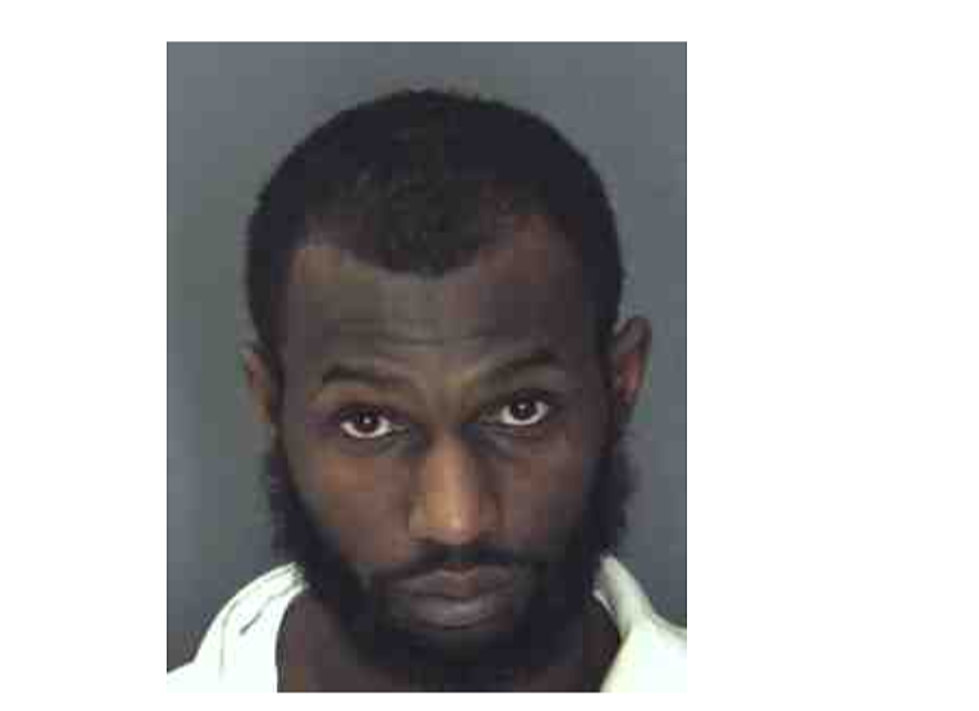 Hudson Valley Man Killed By Drive-By Shooting, 1 Sentenced
OCDA
A Hudson Valley man is heading to prison in connection with the fatal drive-by shooting of a Hudson Valley man and the ensuing high-speed chase across three counties.
On Monday in Orange County Court, 29-year-old Steven Williams of Poughkeepsie was sentenced to 12 to 15 years in prison in connection with the killing of a Newburgh man in January 2019.
In April, Williams pleaded guilty to manslaughter and criminal possession of a weapon.
At the time of his guilty plea, Williams admitted that on January 25, 2019, at about 10:20 p.m., he was in a car with three other men that were being driven in the vicinity of Hasbrouck and Williams Streets in the City of Newburgh. Williams admitted that he caused the death of a Newburgh man by recklessly shooting a gun toward the sidewalk and that one of the shots struck the man, 40-year-old Jermaine Cooper of Newburgh, killing him.
After the shooting, another man drove the car at excessive speeds to evade a pursuing Town of Newburgh police officer, swerving between lanes among other motorists, and driving on the shoulder of the highway, until the chase ended when the car collided with a tree in the City of Poughkeepsie.