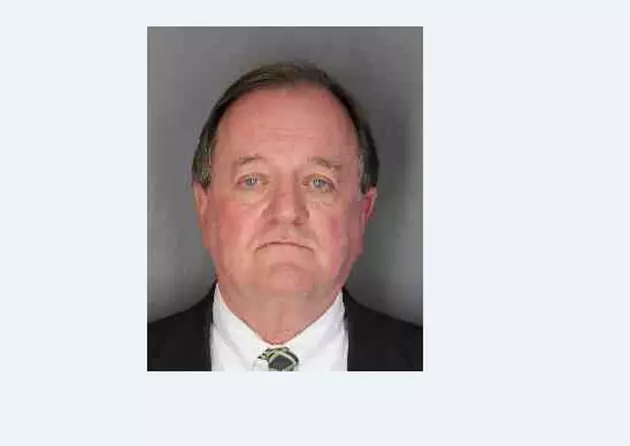 Hudson Valley Lawyer Admits To Sexually Touching Client
Dutchess County Sheriff's Office
In court, a Hudson Valley lawyer admitted that he sexually touched a female client.
In City of Poughkeepsie Court, Wayne Thatcher, an attorney whose office is located in the Town of Poughkeepsie, pleaded guilty to forcible touching, a misdemeanor.
Thatcher admitted that on May 16, he forcibly touched the private parts of a female client, for his own sexual gratification, while meeting with the woman during as part of a  attorney-client relationship.
However, there was insufficient evidence to convict Thatcher in those cases, according to Bureau Chief for the Dutchess County District Attorney's Office Special Victims Bureau Kristine Whelan.
The Dutchess County District Attorny's Office is recommending Thatcher be sentenced to 60 days in jail and six years probation, the maximum penalty, when sentenced on Nov. 17.
Here are this week's Top 5 news stories from the Hudson Valley
More From Hudson Valley Post