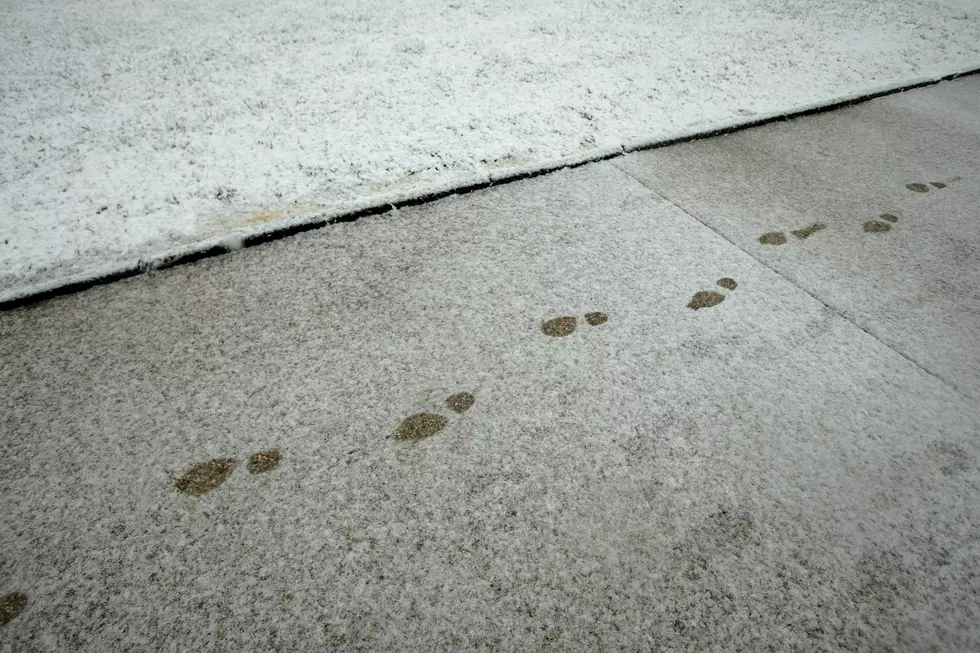 Freezing Temperatures, Chance of Snow Forecast For Hudson Valley
Getty Images
Freezing temperatures that are well below average and maybe some snow could impact the Hudson Valley in the coming days.
Starting Friday and lasting until next Tuesday, temperatures in the Hudson Valley are expected to be 10 to 15 degrees below normal, Hudson Valley Weather reports in its Long Range Outlook.
If the forecast stays the same, afternoon highs won't get out of the 30s and overnight lows could dip into the 20s and low 10s during that time period, Hudson Valley Weather warns.
"That's some wintry stuff, Hudson Valley Weather wrote. "These conditions would be more typical of late December or early January!"
As for the chance of snow Thursday night into Friday, Hudson Valley Weather believes Thursday will now be warmer than originally forecast, which should mean little to no snow for most of the area. Though some parts could still see some wet snowflakes.
"Current trend is for snow to fall across higher elevations and areas far to our North, maybe some wet snow flakes to the valley floor," Hudson Valley Weather wrote on Facebook Tuesday morning.
Hudson Valley Meteorologist Ben Noll believes the chances of the region seeing some snow has "all but disappeared."
More From Hudson Valley Post