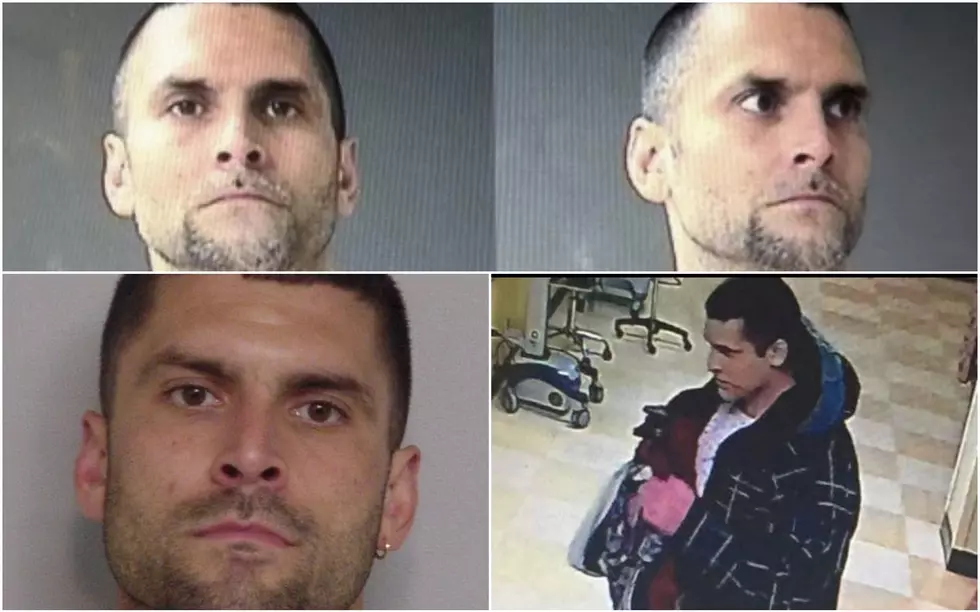 'Armed & Dangerous' Hudson Valley Shooter Robs Store: Police
NYSP/NYPD
The hospital released a statement saying the shooting happened in the emergency department and involved a patient. According to the NYPD, Stuart shot at several police officers in Ellenville.
Over the weekend, Stuart was spotted in the Sunset Park and Flatbush areas in Brooklyn over the weekend, according to the NYPD.
On Monday, he's accused of committing a gunpoint robbery in Brooklyn, police say.
Late Monday, the NYPD confirmed Stuart was arrested.
He was spotted by a Whole Foods security guard behind the supermarket between 2nd and 3rd avenues, hours after his robbery attempt in another part of Brooklyn. Stuart was arrested after a brief chase with police, NBC reports. 
"He was full speed, he was running for his life" in the Whole Foods parking lot, a witness told NBC. "He jumps into the water, so as soon as he jumps in, the cops go after him and pretty much gets him right away."