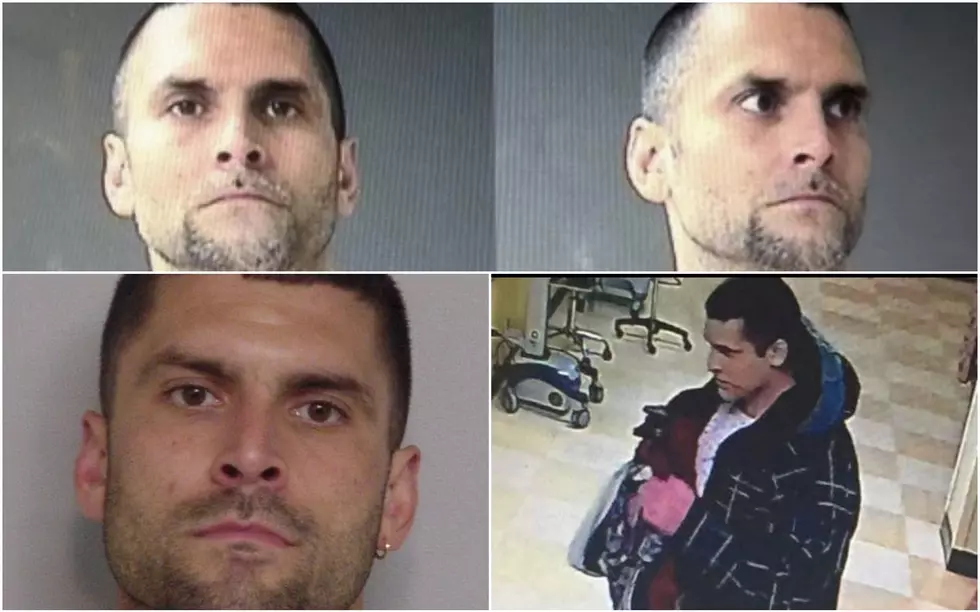 Police Look For Armed and Very Dangerous Man in Hudson Valley
NYSP/NYPD
The search continues for an "armed and extremely dangerous" man who's accused of shooting up a Hudson Valley hospital.
The hospital released a statement saying the shooting happened in the emergency department and involved a patient. According to the NYPD, Stuart shot at several police officers in Ellenville.
The hospital is 1.5 miles from Ellenville High School, according to Google Maps.
Stuart is described as being in his early 40s. He was last seen wearing a flannel shirt, blue jeans and white sneakers.
State Police are asking the public to help them find Stuart. Residents are asked to check trail cameras and home surveillance video for anyone who matches Stuart's description. Hikers are urged to not use utilize trails in Ulster County.
"Stuart is considered armed and extremely dangerous," New York State Police warned in a press release.
Stuart was spotted in the Sunset Park and Flatbush areas in Brooklyn over the weekend, according to the NYPD.
If anyone sees a someone matching Stuart's description, they are asked to contact State Police in Middletown at 845-344-5300. You can also dial 911.