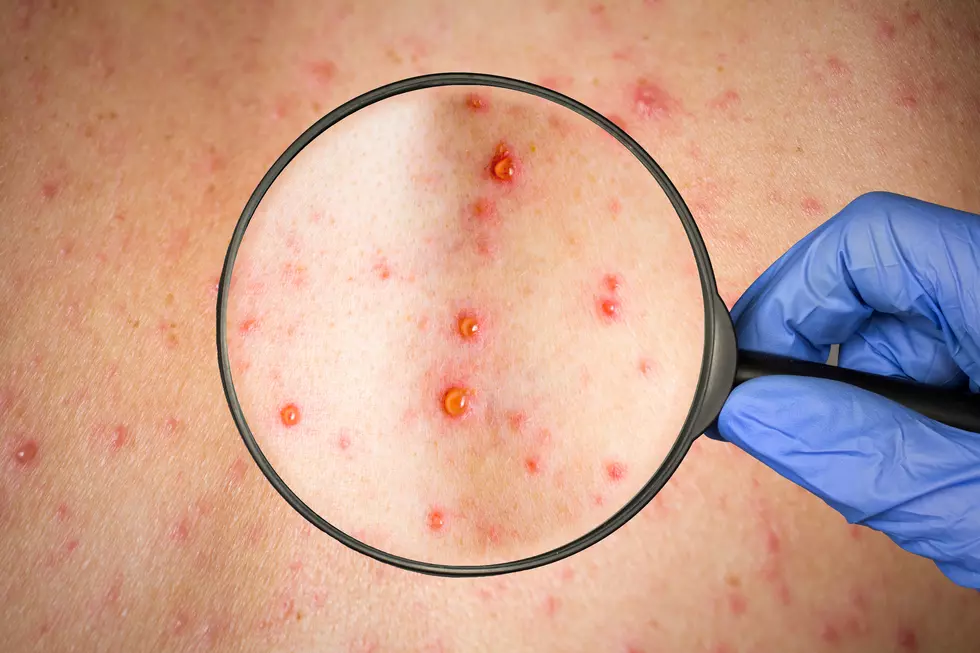 State of Emergency Declared Again Over Local Measles Outbreak
Getty Images/iStockphoto
The number of confirmed measles cases continues to skyrocket in the region and at least five were sent to the ICU due to the ongoing Hudson Valley measles outbreaks.
On Thursday, Rockland County Executive Ed Day issued a second declaration of a State of Emergency renewing the original declaration that was due to expire at 11:59 p.m., Thursday. The renewed State of Emergency takes effect at 12:00 a.m., Friday and will remain in effect until Saturday, May 25.
"Over the last 30 days since my original declaration, we have lost the one thing we couldn't afford to lose, valuable time. With nearly 50 new confirmed cases in less than a month what we predicted has come true; this outbreak continues to rage despite the best efforts of our Department of Health," Day said. "The disagreement amongst the various courts has undoubtedly caused confusion and contributed to this situation continuing. However, I pledge that we will continue to do everything within our power to combat this deadly disease and bring it to a stop once and for all."
The second State of Emergency does not contain the Measles Outbreak Emergency Directive, prohibiting unvaccinated persons from entering indoor places of public assembly which was rescinded.
But the Rockland County Department of Health will continue to enforce the new order that was announced last week.
On Wednesday, officials in Rockland County confirmed there are now 200 cases of measles in the area.
Measles is a highly contagious respiratory disease caused by a virus that is spread by direct contact with nasal or throat secretions of infected people. People first develop a fever, then often a cough, runny nose and watery eyes, followed by an appearance of a rash. People are considered infectious four days before to four days after the appearance of the rash.
Symptoms include a fever, rash, cough, conjunctivitis or a runny nose. Symptoms usually appear 10-12 days after exposure but may appear as early as seven days and as late as 21 days after exposure.