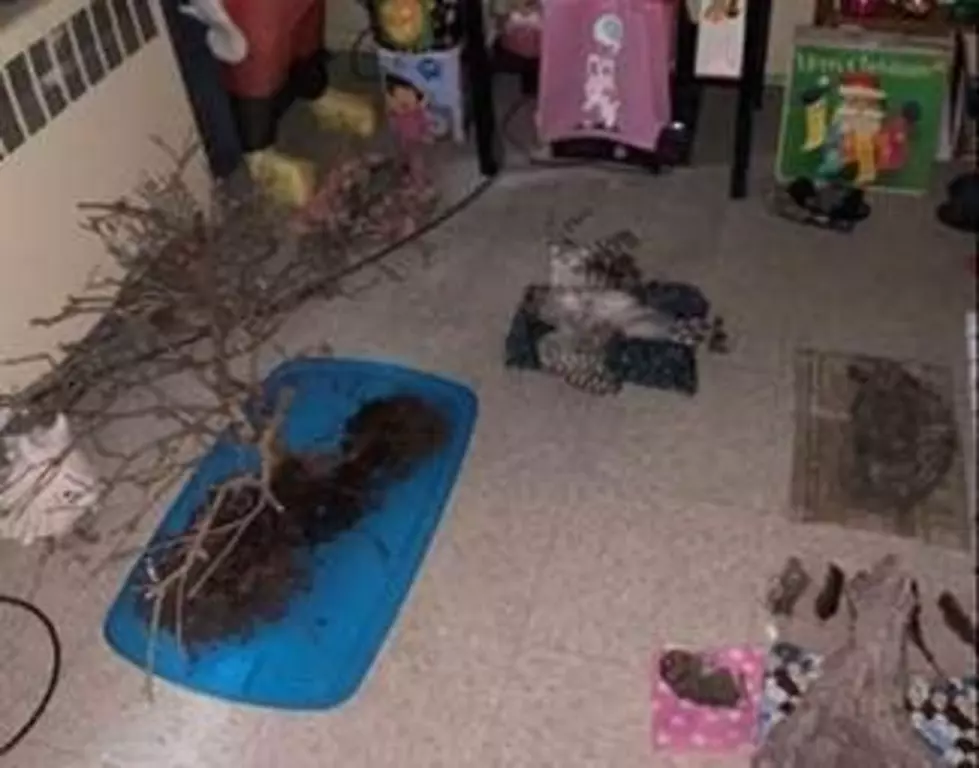 DEC: Hudson Valley Woman Kept Dead Rotting Carcasses in Home
DEC
A Hudson Valley woman is accused of keeping several dead rotting wildlife carcasses in her home.
In early April, a New York State Department of Environmental Conservation officer investigated a complaint regarding a woman in the city of Kingston in possession of several wildlife carcasses.
The woman was collecting dead wildlife and keeping the carcasses in her living room, including a Cooper's Hawk, an opossum, a gray squirrel, several snakes, small birds, mice, and what appeared to be a decomposed small rabbit, police say.
According to the DEC, most protected wildlife can only be possessed if legally taken during their respective open seasons. A federal permit is needed to possess any live or dead migratory birds such as the Cooper's Hawk.
In a press release issued Wednesday, the DEC called the investigation an "An Odd (and Stinky) Situation."
Deceased wildlife, regardless of the cause of death, should be left to return to the ecosystem from which it came, officials say.
The unnamed Kingston woman was issued a ticket returnable to the City of Kingston Court for illegal possession of wildlife and the carcasses were removed from the residence.
More From Hudson Valley Post